Recommended Solicitors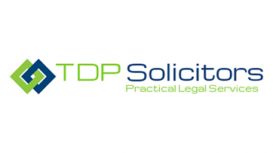 TDP Solicitors is a multi-discipline firm of Liverpool Solicitors with offices in Liverpool city centre. TDP Solicitors was built upon the key principle of providing unparalleled levels of service to

all of our clients. We provide the highest level of service to all of our clients on an individual basis regardless of why we were chosen to act for them and what we are asked to do. We would consider it a failing should any client not be completely satisfied with the service we provide to them from start to finish.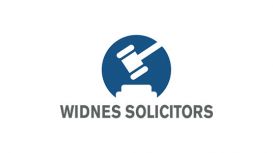 Experienced Solicitors in Widnes. Legal Services include alcohol licensing, business law, civil dispute, divorce, settlement agreement and tenancy deposit claims. The team at Johnson and Boon

solicitors offer a wealth of experience in dealing with a variety of legal issues and so are well placed to assist you.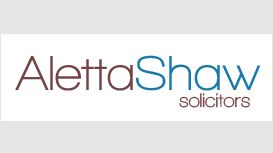 premium

(1)

020 3872 6666
Aletta Shaw Solicitors was established almost two decades ago. Since then we have built our reputation as a firm, due to our friendly, client focused attitude. Our second office in Blackheath is

situated in the heart of Blackheath, which is easily accessible from central London, Canary Wharf, Kent, Essex and the South East. Our approach to legal services is modern and innovative and as a result we obtain consistently good results for our clients.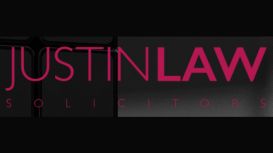 A leading independent law firm, based in the heart of the Thames Valley, who continually deliver a true 5 star legal service. Successfully solving your legal matters through our dynamic thinking, team

working and continual re-investment in knowledge, resources and time.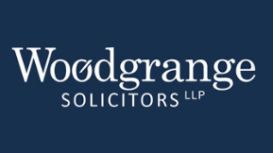 Woodgrange Solicitors LLP are a specialist London based law firm serving both individuals and businesses with expertise in commercial property, business law, conveyancing, litigation, immigration,

wills & probate.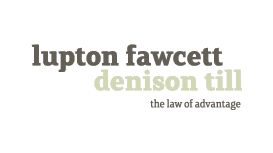 Solicitor firm who deal with all legal matters for both individuals and businesses. Lupton Fawcett Denison Till have offices in Leeds, York and Sheffield.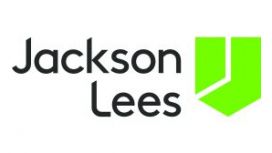 We pride ourselves on developing close personal relationships with our clients based on professionalism, trust and commitment rather than provide a one-size fits all service. We know that life and

circumstances can be complicated and difficult and we are sympathetic, understanding and reassuring. We take the time to listen to your needs and pay attention to every small detail to ensure that you are happy with the result.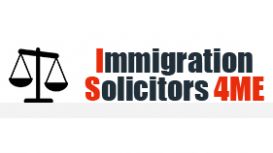 Immigration Solicitors UK are a team of honor charming, specialist solicitors, highly experienced in all areas of immigration law. As a fully qualified and qualified law firm, delivering a global

service, we will fully represent your case in close partnership with you.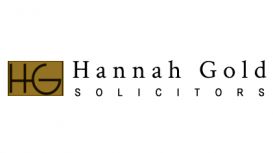 If the answer to both of these questions is yes, then you could be entitled to thousands of £££s in compensation. We offer a freee consultation so you can speak to one of our experienced

professional Solicitors who will guide you and help you gain the maximum compensation you are entitiled to through a no win - no fee arrangement.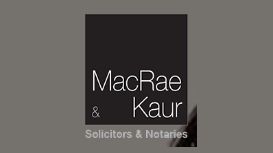 As a leading Scottish commercial property solicitor a significant amount of our work is undertaken on behalf of banks and financial institutions and we are one of the few Glasgow solicitors to be on

the approved commercial and corporate legal panel of leading lenders.