Recommended Solicitors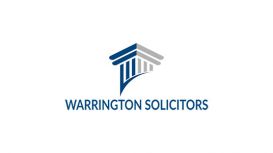 Experienced Solicitors in Warrington. Legal services include alcohol licensing, business law, civil dispute, divorce, settlement agreement and tenancy deposit claims.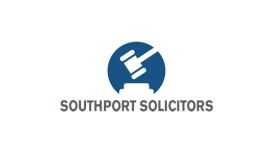 Expert Solicitors in Southport. Legal services include alcohol licensing, business law, civil dispute, divorce, settlement agreement and tenancy deposit claims.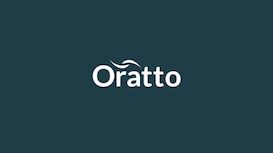 Oratto provides you with fixed fee probate and estate administration services. Our legal fees quotation system allows you to compare competitive fixed-price probate quotes from different lawyers in

the same way as you might compare motor insurance or energy prices.
North Wales commercial solicitors solving problems effectively within budget and timescales. Whatever your challenge, our goal is to help turn complex situations into successful outcomes.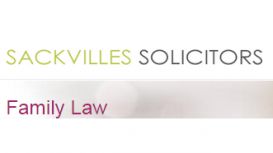 Sackvilles are a longstanding well established firm both in Hornchurch and Rainham, Essex. We offer a friendly and efficient service to meet your personal or business needs. We have a team who are

dedicated to client care and have a breadth of experience in differing specialisms; hence we are able to offer a full and comprehensive service. We pride ourselves on being approachable, affordable and professional.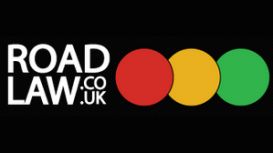 Our dedicated firm of solicitors - McCusker, McElroy & Gallanagh - employs some of the most skilled and experienced lawyers in Scotland. Combined our solicitors have over 100 years of experience. We

conduct many road traffic cases daily. We are one of the most dynamic and forward-thinking firms of road traffic solicitors in Scotland. Our solicitors are experienced in all areas of road traffic law.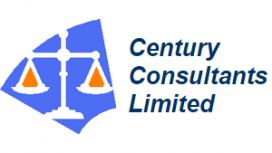 We are a firm of Costs Lawyers and Legal Costs Consultants, located in Lichfield, Staffordhire. Being located within the Midlands means that we are conveniently placed to undertake work for clients,

regardless of where they are placed. The firm was set-up in 2003 and since then has continued to grow, principally on word of mouth recommendation. Our client base is incredibly diverse, ranging from International firms to small partnerships, from local Government departments to private individuals.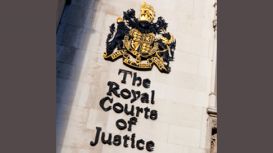 All work undertaken at Temple Costs Lawyers is undertaken by one of a number of fully quailed Costs Lawyers and Members of the Association of Costs Lawyers with a wide ranging experience drawn from

having worked both in-house and as independent costs experts. All hearings are conducted by a fully qualified Costs Lawyer who will have undertaken advocacy training and as legal costs professionals attends regular legal training to keep abreast of legal changes and developments.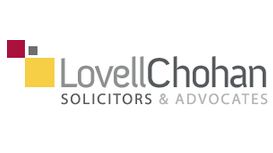 Lovell Chohan Solicitors is one of west London's dynamic legal firms. Our resources, reputation and business approach mean we can offer our clients local and national access to a wide range of legal

services with accessible and centrally located offices. Our approach to giving advice and getting matters resolved is both practical and efficient. We aim to operate in every case as a constructive and effective force in achieving the objectives of our clients.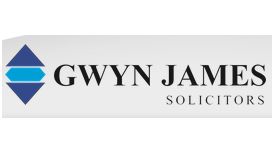 Thank you for taking the time to look at our site. We hope you find what you are looking for here, but please give us a ring if that would be easier. Our first priority is to try and help you. We

understand that all things legal can sometimes be frustratingly confusing and that's why we are here. To make your life easier and to deal with whatever issue, problem or query you may have.