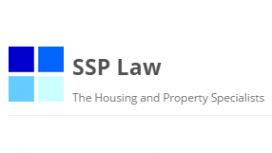 We can help settle common disputes with leaseholders and landlords, from problems reclaiming deposits to disagreements over repairs and maintenance. We can help you understand all the rules around

eviction to make sure your property is recovered as quickly and hassle-free.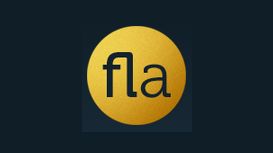 Litigation over children is not decreasing significantly despite the government's push for parents to attend mediation. In April 2011, the government made it compulsory for parents to consider

mediation before making an application to court in relation to arrangements for children.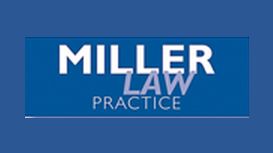 Geoffrey qualified as a solicitor in 1977 and has practised in Crouch End for the last 30 years, becoming familiar with the issues facing local businesses and local families, but also, living and

working in a cosmopolitan city, building up a wide client base among people and companies with interests abroad. Geoffrey Miller is also Notary Public as well as being a Solicitor, and as such is legally authorised to check documents and confirm that they are authentic.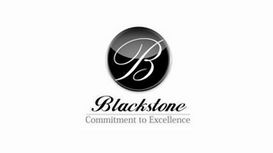 We are one of the leading UK immigration law firms based in London, providing expert legal advice. We excel in client satisfaction, ensuring we build your trust and confidence in us. With the

Immigration rules ever changing, here at Blackstone Law Associates we understand the need to provide timely legal advice in a professional, efficient and empathetic manner.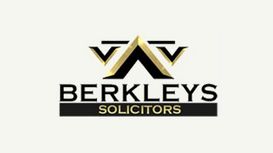 Our highly experienced team of personal injury solicitors work tirelessly to ensure our clients receive the maximum compensation they are entitled to. The Berkleys Solicitors team are passionate about

recovering compensation for people who've been affected by another person's negligence.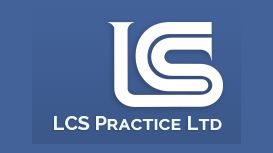 LCS Practice, trading as Learmond Criqui Sokel, provides top of the range business, employment and executive immigration English legal advice to individuals and to organisations of all sizes whether

located near Hampstead Heath, Camden, London, throughout the United Kingdom, Europe or the United States.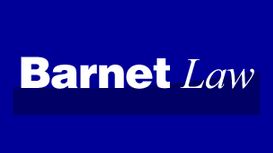 If you need advice in any category of law and you live, work or study in the London Borough of Barnet, then please phone the Barnet Citizens Advice Bureau help line on 0844 826 9336 (from a landline)

or 0300 456 8365 (from a mobile). Unfortunately government changes mean that Legal Aid is no longer available for most types of employment, immigration or welfare benefits cases. Legal Aid is only available for Asylum cases, but is no longer available for most other types of Immigration cases.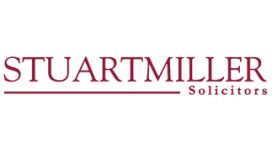 Stuart Miller Solicitors have specialised in defending Serious Fraud and Complex Criminal Law cases since 1984. As one of the largest Fraud and Criminal Defence Firms in the UK, we pride ourselves on

providing cutting edge legal advice and stepping in where other Lawyers may have failed. Our ethos is to leave no stone unturned and to be proactive in our investigations. Our Solicitors and Advocates are renowned for their talent, creativity and knowledge.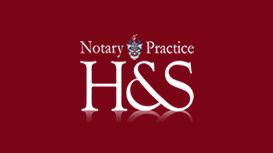 A customer focused 24 hr public notary in the heart of London Based in the heart of London we provide 24 hour public notary services on behalf of both personal and business clients across the world.

Whether you need us to witness a signature or to help you purchase business premises overseas, our notary public in London will provide you with a highly informed, friendly and efficient service, each and every time.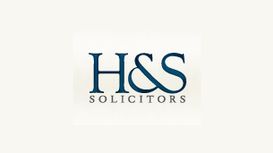 We are a London based professional firm of immigration solicitors who are dedicated to providing both private and business clients with the highest quality legal advice and representation. With our

competitive fees and our friendly personable approach, we hope that you will come to us for all your immigration needs. Are you looking for clear and no nonsense immigration advice and assistance that delivers results?