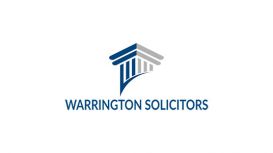 Experienced Solicitors in Warrington. Legal services include alcohol licensing, business law, civil dispute, divorce, settlement agreement and tenancy deposit claims.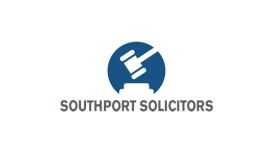 Expert Solicitors in Southport. Legal services include alcohol licensing, business law, civil dispute, divorce, settlement agreement and tenancy deposit claims.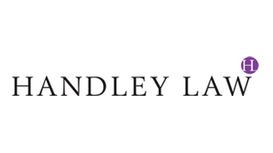 We are proud to offer a professional, friendly service and are committed to providing the highest level of client care. We specialise is Personal Injury Claims and have many years experience in

helping people with Road Traffic Accidents, Accidents at Work, Slips and Trips, Criminal Injuries Claims, Product Liability and Clinical Negligence Claims.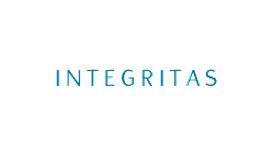 Solicitors around the UK who specialise in complex litigation are acutely aware of the difficulty in finding Law Costs Draftsmen with matching expertise. Commercial pressure forces many firms of Costs

Draftsmen to employ inexperienced staff who are simply unable to deal with specialised litigation. INTEGRITAS was formed in response to the demand for specialist Law Costs Draftsmen.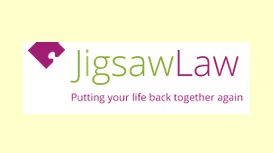 At Jigsaw Law we believe in taking a holistic approach to putting your life back together again. From the first moment you get in touch, we'll take care of every aspect of your claim and we understand

there's a lot for you to consider. There's the uncertainty surrounding your recovery, potential time off work, loss of earnings, plus the effect all this might have on your family and everyday life. With Jigsaw Law you can rest assured your personal injury claim is in the safest of hands.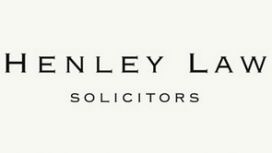 Specialising in all areas of family law, we aim to offer the most up to date and professional legal advice in Liverpool and across Merseyside and Cheshire. When you receive legal advice from Henley

Law, you will find a solicitor who offers a distinctive and professional service for your personal requirements regardless of your current family situation.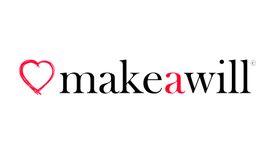 Estate Planning Service - We provide advice on all options available to you, and come up with a solution individually tailored to your personal circumstances. Here at Make a Will, the best quality

legal advice lies at the very heart of our philosophy. That is why we work in close association with ACSL Ltd, and have solicitors directing the delivery of our services.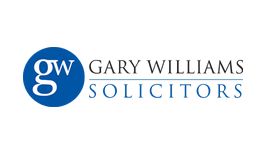 It is our aim to make the accident claims process as simple and stress-free for you as possible, and to answer any questions you may have. We have a team of highly qualified solicitors who are

committed to fighting your case to get you the best compensation.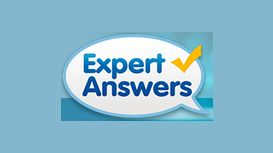 Expert Answers is a UK based legal advice online questions & answers website where you can ask a solicitor for legal advice online to legal problems. Expert Answers was formed by two practicing

solicitors and ecommerce consultant Lloyd Barrett to provide access to affordable legal advice to individuals and small businesses.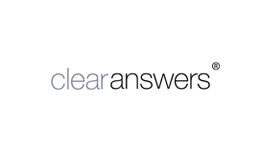 Leave your details and we'll call you back between 8am and 8pm Monday to Friday, or between 9am and 5pm on Saturdays. Clear Answers, the name says it all. Each of our lawyers has a reputation for

straight talking, common sense and giving clear answers in plain English. Of course, there will always be some lawyers out there who prefer to use complicated, impenetrable language, but we'll never do that.