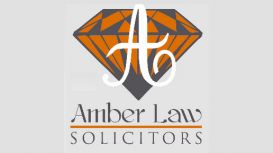 As one of the leading firms within the field of Personal Injury, Amber Law Solicitors was established with the sole purpose of helping innocent victims claim the compensation they deserve for the

injuries they sustained. Our specialist team of personal injury solicitors understand the impact an accident can have on a person's life so we pride ourselves in our client care by putting our clients' interests first.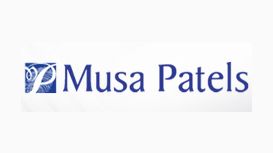 Thank you for choosing to visit MUSA PATELS LLP Solicitors website. MUSA PATELS LLP SOLICITORS established in 1994 is a professional Legal Practice specialising in Criminal Law (defence), Residential

Conveyancing, Commercial Property, Wills & Probate and Immigration.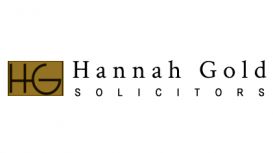 If the answer to both of these questions is yes, then you could be entitled to thousands of £££s in compensation. We offer a freee consultation so you can speak to one of our experienced

professional Solicitors who will guide you and help you gain the maximum compensation you are entitiled to through a no win - no fee arrangement.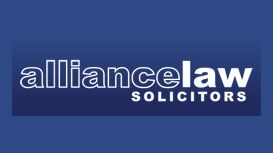 Alliance Law Solicitors are a long established firm of solicitors based in the heart of West Yorkshire. We Offer a wide range of specialism's and areas of practice. Talent and teamwork are pivotal to

Alliance Law Solicitors success and we continue to grow and meet demands. The firm has a strong reputation with pioneering, dynamic, client focused lawyers, who are specialists in their fields and provide superior client support from start to finish.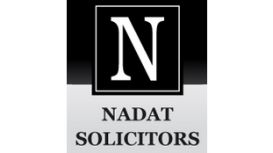 When clients come to us for help, it is often because they are going through one of the most stressful times of their life. We understand this; we're aware that we're asking you to put your trust in a

complete stranger at a time when you need a friend. That's why our approach is so important: we listen carefully and get to know you, your family and your situation in order to provide the best support we can and help you feel at ease.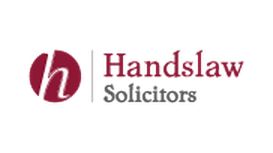 Handslaw Solicitors is a specialist law firm based in Dewsbury practicing in Commercial Property, Residential Conveyancing and Business Law. Unlike many small law firms, we have chosen to only

practice areas in which we can provide a first class, expert led service to each and every client that instructs us. We are based within easy reach of Leeds, Bradford and Huddersfield with our office located within a minutes' walk of Dewsbury Train Station.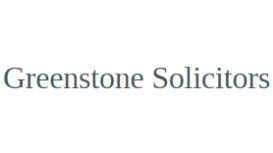 Greenstone Solicitors is a specialist firm based in Dewsbury town centre. Our thriving practice specialises in Industrial deafness, personal injury, commercial and residential property. Delivering

transformation in people's lives is at the heart of what we do by helping both people and organisations. We have attracted a highly skilled team of people who are genuinely passionate in their field of work to ensure you receive the best and in ensuring you have peace of mind.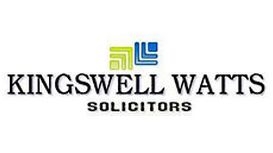 At Kingswell Watts Solicitors, we provide a wide choice of legal services covering a variety of areas. Whether you need guidance on commercial conveyancing, advice on landlord and tenant matters, or

help with immigration law, you can rely on us. We believe in treating every client as an individual, keeping you fully informed at all times. Our approachable solicitors build long-term relationships with friendly service and dependable legal advice.
For more than 200 years Beaumont Legal's team of solicitors has provided quality services to our clients, whether individuals or companies. We're proud of the services we provide, using experienced

specialist solicitors alongside modern technology to make things as simple and stress-free as possible.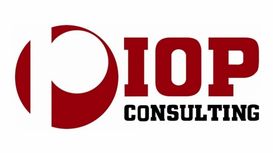 IOP Consulting is a Planning Law firm run by Charlotte McKay who is an independent Planning Lawyer. IOP Consulting is based in West Yorkshire however we advise clients across England. IOP Consulting

provides a wide range of services covering all planning and highway related matters. In particular we provide assistance with planning objections, planning appeals, planning applications, site promotion and advising on Permitted Development Rights.