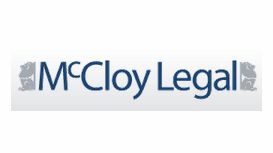 McCloy Legal is a firm of English lawyers combining tradition and technology to deliver a comprehensive legal service which is readily accessible to clients both nationally and overseas. We practise

English Law on a multi-regional basis, free of the constraints of traditional geographical limitations. We are Solicitors of the Senior Courts of England and Wales. McCloy Legal practises in association with London lawyers Brian Harris & Co.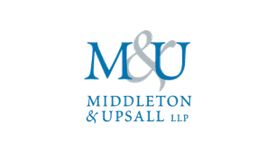 Two sisters who detest each other and no longer speak have lost the right to look after their elderly mother's finances. Their 97-year-old mother drew up a lasting power of attorney (LPA) eight years

ago appointing them as her deputies so they could make decisions on her behalf if she became unable to manage her finances herself.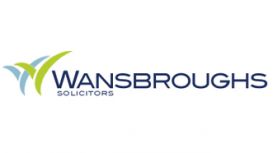 Wansbroughs is central Wiltshire's leading law firm with offices in Devizes and Melksham. We have extensive expertise in providing advice and assistance to both commercial and private clients. As well

as serving the Wiltshire community, we have clients throughout England and Wales. Originally, the firm was part of Wansbroughs in Bristol. We have been independent since 1989 and have grown rapidly since then - we now have over 90 staff and 16 partners.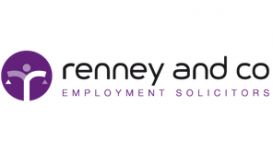 We pride ourselves on the high quality of legal advice we offer. By providing a specialist employment law service for businesses and individuals, we offer the best available practical advice in a

friendly and simple way. Our team has specialist knowledge and extensive experience in employment law which means our clients trust us implicitly with all their business and individual workplace issues. Our core values reflect what customers tell us they like about our firm.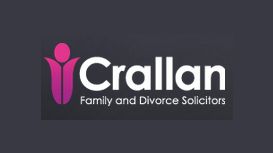 As a specialist family lawyer with over 23 years experience Richard is well aware of the destructive effect that divorce can have upon the lives of spouses and their children. As a result Richard is

keen to resolve issues constructively. Richard is aware that many clients going through divorce need support and protection if they are to emerge from the process with their dignity intact and with a fair and secure financial future ahead of them.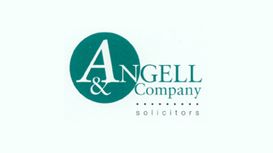 Angell & Co is Bath's most experienced law firm specialising entirely in family law including divorce and mediation. This popular local firm has provided practical legal advice and support to hundreds

of people since its foundation in 1991. We work with both private and legally aided clients. We will ensure that you have the best possible legal advice as you face up to the trauma of family breakdown, children's issues or domestic violence.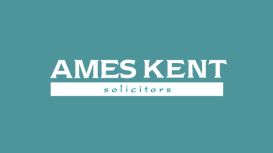 Ames Kent offers a full range of legal services to private and commercial Clients. We recognise that sometimes you need to obtain legal advice and this can be daunting and stressful. We aim to reduce

your stress and worry by responding quickly and efficiently to your needs in a friendly manner and in plain English. We continue to invest in resources and provide our Clients with a cost effective service.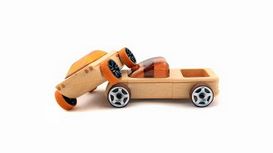 Here at Contact Claims we make personal injury claims as simple as 1 2 3. Claiming for compensation shouldn't be difficult or time consuming. This is the view taken by our people and panel of

qualified and experienced personal injury lawyers. 2 Our Personal injury consultant will call to discuss your claim followed by our legal consultant taking yur statement.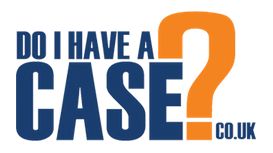 We specialise in Dispute Resolution and Employment Law and represent the majority of our clients on a no win no fee basis. Guidance on how Employment Tribunals calculate compensation for 'injury to

feelings' in discrimination claims using the Vento guidelines. This article covers the main aspects of defamation from what defamation is to what you would need to prove.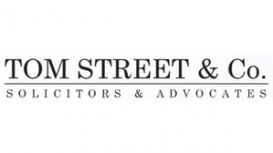 Tom Street studied law at the University of Manchester and qualified as a Solicitor in January 2003, having trained at a private practice, opposite the Royal Courts of Justice in Chancery Lane. Tom

cut his teeth on litigious work in the High Court around the various London County Courts and Employment Tribunals. During this time, Tom worked on cases in the Court of Appeal, the House of Lords and even a case which was referred to the European Court of Justice in Brussels.