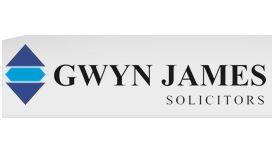 Thank you for taking the time to look at our site. We hope you find what you are looking for here, but please give us a ring if that would be easier. Our first priority is to try and help you. We

understand that all things legal can sometimes be frustratingly confusing and that's why we are here. To make your life easier and to deal with whatever issue, problem or query you may have.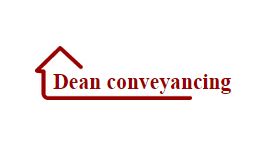 Should you ever need the services of a first class specialist property lawyer at a competitive price Dean Conveyancing would be delighted to help. Whether you are buying or selling a property or both,

we have the expertise to ensure that your matter proceeds smoothly. If you are not familiar with our company and your first contact with us is on-line, we would be pleased to hear from you! Please let us know what your needs and questions are, we will be more than happy to help.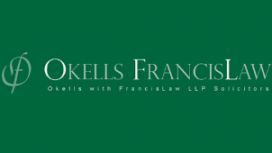 Our team of lawyers strives to be responsive, offer a client centred approach and give clear, practical advice. We work with businesses, private individuals and the farming community. Please email us

or contact us by phone. We look forward to working with you'.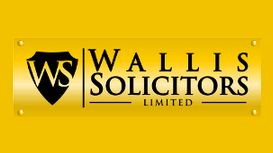 Wallis Solicitors Limited has been awarded LEXCEL, the Law Society's excellence award. This is standard procedure every three years of which the assessor has recommended that the LEXCEL standard be

renewed for a further three years. To date, Wallis Solicitors Limited has held this for 5 and therefore holding this award for the fifth year running. Wallis Solicitors Limited has been awarded a 'Competence Plus' rating following rigorous independent Peer Review by the Legal Services Commission.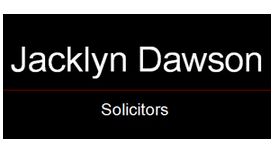 Jacklyn Dawson are a long established Newport firm. We can trace our roots back to the firms of Liscombe & Dawson and H. Meyrick Williams, who practised in the Newport area in the earlier part of the

last century. In 1963 both firms merged to form the firm of Jacklyn Dawson & Meyrick Williams. At around the same time this new practice moved to its current offices at Equity Chambers in the centre of Newport.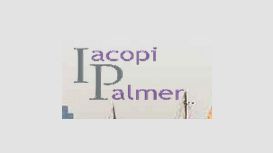 Over the last ten years the firm has expanded and now offers expert advice in most areas of law. We are the only firm in Gloucestershire to hold the Legal Aid Agency Specialist Quality Mark for

Clinical Negligence and to have members of both the AvMA and Law Society Clinical Negligence Panels. We also hold the Legal Aid Agency Specialist Quality Marks for the Mental Health and Family categories of work.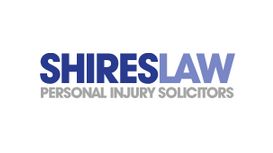 At Shires Law we specialise in personal injury claims. We are a firm of dedicated personal injury solicitors not claims handlers. As such you can rest assured that any claim you might have will be

dealt with quickly, efficiently and professionally with the aim of obtaining the maximum compensation for you!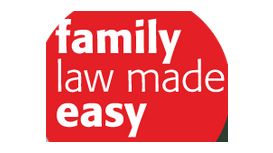 We are proud to be able to offer you access to top quality matrimonial and family law advice from expert family and divorce law solicitors and lawyers at exclusively discounted rates or highly

competitive fixed fees. Typically discounts offered are up to 60% lower than rates available from other high street firms1.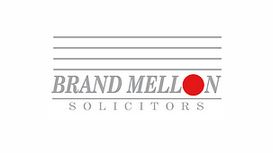 Brand Mellon are a Solicitors practice based in Gloucester and Cheltenham in Gloucestershire, England and have been established for over twenty years. The practice offers a full range of legal

services to both private and commercial clients. Please contact Brand Mellon for a informal preliminary discussion on any matter that requires legal assistance.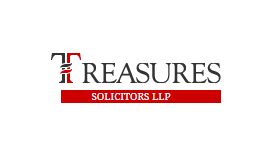 Founded in 1891 by Mr. Frank Treasure the then Mayor of Gloucester, Treasures has an established reputation for providing the highest quality legal advice and services to the people of Gloucestershire

and its surrounding counties. The firm works mainly with family businesses and individuals. These areas are deliberately chosen so we can concentrate on what we do best which is providing a personal service for clients who are looking for more than just routine legal advice.