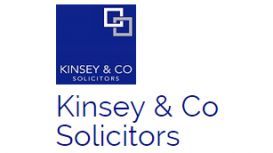 We also advise clients about the implications of marriage and cohabitation on their assets and prepare cohabitation agreements and pre-nuptial agreements. She is a Resolution Accredited Specialist and

fully qualified Collaborative Lawyer. The breakdown of a relationship can be an upsetting and confusing time for you and your family.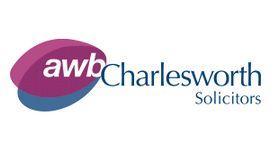 AWB Charlesworth solicitors combines the strengths of three well respected Yorkshire legal practices, the former Armstrong Wood & Bridgman LLP Solicitors in Keighley, Charlesworth Wood & Brown in

Skipton with its practice history stretching back over 250 years, and Umberto Vietri Business Lawyers.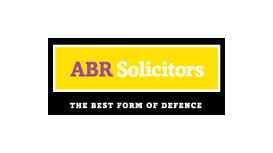 This highly regarded team has a longstanding reputation in all matters connected with criminal law. The leading criminal practice in Yorkshire, ABR Solicitors, is ranked in the top four practices

nationwide and the top three in the North West. The criminal law practice is going from strength to strength handling numerous high profile and complex cases all over the country.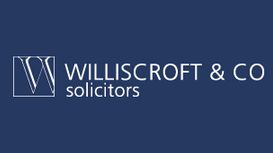 Our Solicitors in Bradford and lawyers provide expert legal advice to families and individuals in throughout Yorkshire. If you think you might need legal help and would like to talk to a solicitor or

lawyer, or if would like to know more about how our law firm can help you, then please get in touch. Get legal assistance from Bradford Solicitors.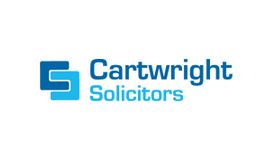 Cartwright Solicitors is a multi-disciplinary law firm. Our team of solicitors and other legal executives have a wide range of expertise and specialist knowledge, ensuring that we can provide the best

support for our clients in all areas of their business and private lives. Working with clients across the Yorkshire region and the UK, we are known for our expert and friendly approach combined with strong and robust solutions that get results.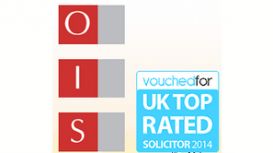 We are a Specialist Personal Injury Legal Practice based between Keighley and Skipton in West Yorkshire. We cover all aspects of injury, disease and negligence claims and we are not linked to any

insurance companies. O'Neill Injury Solicitors works only for you, not the insurers so you are guaranteed you will get impartial, independent and professional advice from lawyers who are qualified to give it.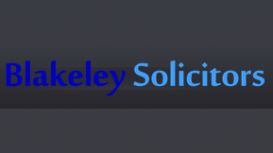 Our primary focus of work covers road traffic accidents, accidents at work, slips and trips and all type of personal injury claims, however we are not solely a personal injury practice. We have

experience of all types of litigation involving commercial disputes about property and outstanding debts, as well as advising about employment matters and landlord and tenant disputes. We have extensive experience of both contentious and non contentious Probate work as well as the preparation of Wills.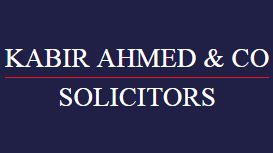 Kabir Ahmed & Co Solicitors is a firm of dynamic, approachable and dedicated lawyers that provide a specialist and tailored service to its clients across the UK. We have expertise in a number of areas

of law. We have specialist knowledge and experience in Immigration, Asylum and Nationality Law. We provide a comprehensive service ranging from Entry Clearance Visa applications and applications for Leave to Remain through to Deportation, Bail, Judicial Review and obtaining High Court Injunctions.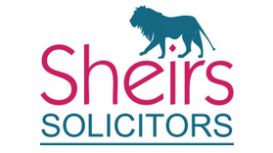 Sheirs Solicitors was established in 2006 and has over the years developed into one of the leading and most reputable solicitors firms in the region. Our clients come from all walks of life and we

offer our friendly and efficient service to clients from all over England and abroad. We pride ourselves with our honest, simple and down to earth approach. Looking for a solicitor may seem daunting, but we can assure you, you need look no further.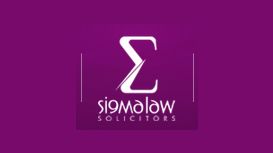 This is only possible due to our close affiliations with other commercial professionals and business support services. Affiliates whose talent and abilities can be called upon to meet the requirements

of our ever sophisticated individual and commercial clients both in Bradford and significantly further afield. Sigma Law is dedicated to service the legal needs of the private client and corporate/commercial businesses in Bradford and further afield.