Crest Legal provides quality legal advice for owners and management of privately held business.
All advice is led by Tak Matsuda who was a commercial solicitor at leading law firms based in the City of London from 1994 to 2016 and who has a wealth of experience as a practitioner in corporate and finance transactions, and as a board adviser.
Services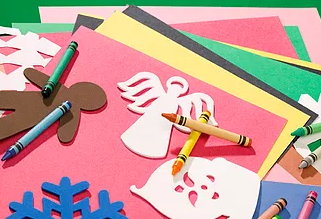 We focus on dealing with the issues you face with your company's journey from incorporation through to sale. We aim to touch on the current business trends you are facing.
What should you think about before entering into a joint venture.
We advise you on the best way to sell and value your business.
How you can strike a deal with angel investors.
Financing your company using tax efficient schemes for investors.
How you can use share incentives to reward management and senior employees.
General Data Protection Regulation:
Will you be ready when the GDPR applies in 25 May 2018?
Reviews and Ratings
We do not have any reviews about Crest Legal available right now.