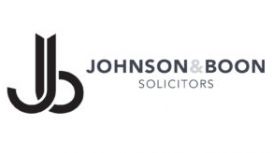 Johnson and Boon Solicitors http://johnsonandboon.co.uk are highly recommended Wirral solicitors offering a comprehensive range of legal services including Divorce Law, Bankruptcy & Insolvency, Business Law, Civil Disputes, Employment Law, Family Law, Landlord and Tenant Claims and Alcohol Licensing.
---
Services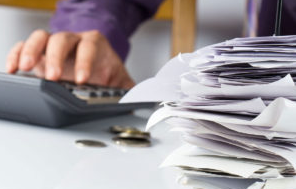 We advise both individuals and businesses who may be struggling to meet their financial liabilities. This can be a very anxious and stressful time for anyone. We therefore provide detailed and reliable advice in respect of the various options available to you in order to deal with your financial liabilities. This will enable you to make an informed decision on how best to proceed.
We can assist you with the following legal issues:
Debt Recovery.
Statutory Demands.
Winding Up Petitions.
Bankruptcy.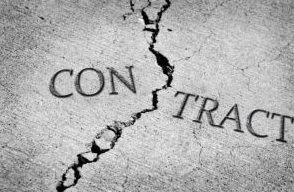 Civil Disputes are a regular occurrence in modern life. We regularly assist Clients who have become involved in contractual disputes with tradesmen, manufacturers or retailers. In addition we have a wealth of experience in property and neighbourhood issues, as well as dealing effectively with family disputes.
Contractual Disputes:
A dispute may be contractual in nature and if so it is imperative that you obtain early, sound legal advice. We have extensive experience in this area and we will ensure that you will receive all the advice and support to deal with your dispute.
Consumer Disputes:
A dispute may be consumer based and could relate to defective products, mis-sold products or poor service. Johnson & Boon will advise you as to the statutory remedies available to you in this area of Consumer Law.
Reviews and Ratings
We do not have any reviews about Johnson and Boon Solicitors available right now.