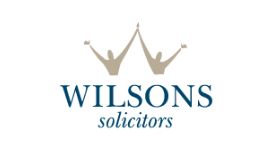 We are a friendly, down to earth law firm with offices throughout the Leeds and Bradford region. While we pride on ourselves on our local and friendly approach, with nearly 40 fee earners you can rest

assured we have the expertise to deal with your case. We have specialists in most areas of law. If you have a matter you would like to speak to someone about, please call in, ring or contact us through the website.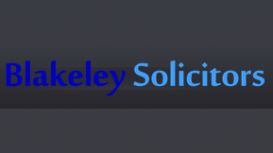 Our primary focus of work covers road traffic accidents, accidents at work, slips and trips and all type of personal injury claims, however we are not solely a personal injury practice. We have

experience of all types of litigation involving commercial disputes about property and outstanding debts, as well as advising about employment matters and landlord and tenant disputes. We have extensive experience of both contentious and non contentious Probate work as well as the preparation of Wills.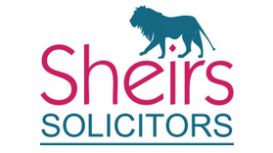 Sheirs Solicitors was established in 2006 and has over the years developed into one of the leading and most reputable solicitors firms in the region. Our clients come from all walks of life and we

offer our friendly and efficient service to clients from all over England and abroad. We pride ourselves with our honest, simple and down to earth approach. Looking for a solicitor may seem daunting, but we can assure you, you need look no further.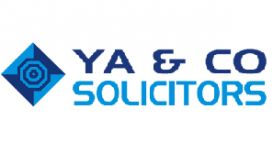 We are a firm of solicitors specialising in providing expert advice on the following areas: Personal Injury, Property, Employment, Immigration, Wills, Trust and Probate. We are a very open and

friendly firm and our aim is to work with people and provide them with our legal expertise. We will do our best for you and put you first which means we will go above and beyond the provision of legal guidance and work closely with you. Please browse our site to see the range of services we offer.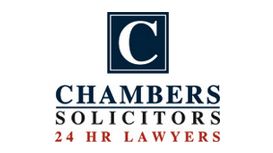 Chambers Solicitors was established in 2003 & has rapidly become a highly distinctive law firm in Bradford, West Yorkshire that is not afraid to take on challenges that would daunt many others. The

firm's ethos is to ensure that the ordinary person has access to good quality legal advice as public bodies, insurance companies & multi-national companies which has led us to take on many 'David & Goliath' legal struggles for justice.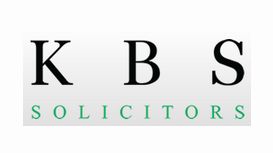 KBS Solicitors is a Criminal Law firm based in Bradford City Centre, having been established over 12 years. We provide a professional criminal legal service with our Higher Courts advocates,

specialist area solicitors and caseworkers who, together with our strong administration team, strive towards ensuring that our clients are provided with professional expert advice and representation. Our criminal defence team is available 24 hours a day and 7 days a week.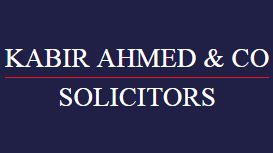 Kabir Ahmed & Co Solicitors is a firm of dynamic, approachable and dedicated lawyers that provide a specialist and tailored service to its clients across the UK. We have expertise in a number of areas

of law. We have specialist knowledge and experience in Immigration, Asylum and Nationality Law. We provide a comprehensive service ranging from Entry Clearance Visa applications and applications for Leave to Remain through to Deportation, Bail, Judicial Review and obtaining High Court Injunctions.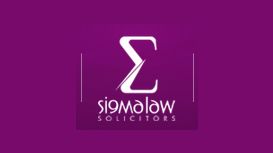 This is only possible due to our close affiliations with other commercial professionals and business support services. Affiliates whose talent and abilities can be called upon to meet the requirements

of our ever sophisticated individual and commercial clients both in Bradford and significantly further afield. Sigma Law is dedicated to service the legal needs of the private client and corporate/commercial businesses in Bradford and further afield.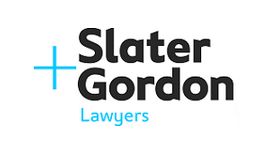 She specialises in industrial disease and personal injury claims. She contributes to a legal textbook on Occupational Illness litigation and has lectured on asbestos related illness She has settled

large claims including a claim for over £2 Million. When a big insurer went bust a few years ago and the Board set up by the government to protect people when this happens refused to pay up, she immediately took them to court to make sure her client got his money. This was the first case of its kind.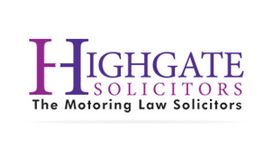 Highate Solicitors are solicitors who deal exclusively with motoring offences. We do not deal with anything other than motoring offences, which makes us the number one choice when you need to protect

your driving licence. Highgate Solicitors have helped thousands of people just like you to rescue and retain their driving licence. You will find us friendly and approachable. But most importantly, we are on your side.