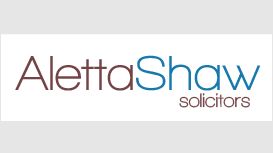 premium

(1)

020 3872 6666
Aletta Shaw Solicitors was established almost two decades ago. Since then we have built our reputation as a firm, due to our friendly, client-focused attitude. Our second office in Blackheath is

situated in the heart of Blackheath, which is easily accessible from central London, Canary Wharf, Kent, Essex and the South East. Our approach to legal services is modern and innovative and as a result we obtain consistently good results for our clients.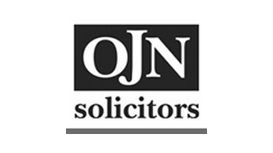 OJN Solicitors was established in 2006 to provide efficient, cost effective and expert solutions to businesses and individuals. If you need help with your business or personal affairs, you need to be

confident that your solicitors will provide you with excellent professional support and advice, at competitive prices.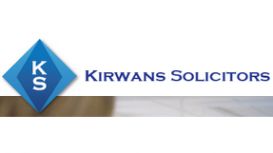 Kirwans Solicitors is a modern establishment with a growing reputation of being a reliable and quality assured law firm. We have been successful in advising clients that require Legal advice on Civil

Litigation, Employment, Family and Immigration, as well as landlord and tenant actions. Such areas of law can prove to be complex and distressing for some of our clients, but our firm approaches this with care and assurance.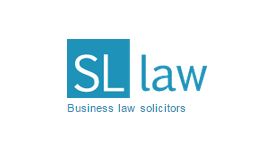 We differ from most high street firms as our entire focus is business law. From advising the founders at the genesis of a new business idea to the ultimate sale of the business, and in between,

advising on a variety of commercial contracts for the business itself. Virtually all of our work comes from existing clients, accountants, other lawyers or business agents who appreciate the value in our experience and expertise.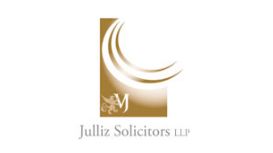 The firm combines the expertise of the former Liz Solicitors and Julius & Co. Solicitors to provide an efficient and client focused service. Julliz Solicitors is a modern and progressive legal

practice offering a wide range of services to both commercial and private clients. At Julliz Solicitors, we pride ourselves on providing a highly professional legal service delivered within a friendly environment.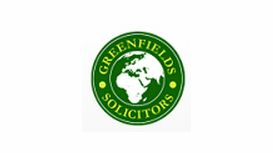 Established in 2008, Greenfields Solicitors are a firm of highly experienced Immigration Solicitors. Our specialist Immigration Solicitors aim to provide you with the highest level of legal expertise

in all aspects of Immigration and Human Rights law. Our Immigration Solicitors welcome all immigration enquiries and we pride ourselves in providing you with a welcoming, friendly approach where you know that you will receive honest and accurate legal advice.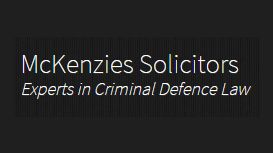 McKenzies Solicitors are recognised throughout London and the Home Counties for being one of the leading firms in criminal defence law. The ethos of the firm has always been to provide its' clients

with the very best advice and representation possible.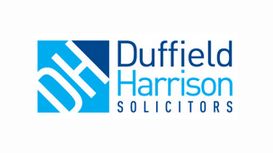 Sharing the same vision of providing fast, friendly and efficient services to clients, our combined practice can deal with all aspects of legal services whether you are a company, partnership, LLP or

an individual. We are committed to delivering a personal and professionally-focused service to help you make informed decisions and to complete your transactions as swiftly as possible. If you would like to speak to a solicitor, please feel free to telephone, use our enquiry form or send us an email.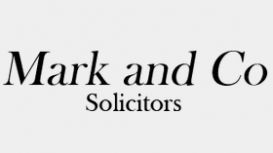 Mark & Co solicitors are a well-established firm in North London offering a wide range of legal services. Having started in 2002, Mark & Co have expanded their team and are now based in their new

state-of-the-art offices. We specialise in Commercial & Residential Conveyancing dealing with all sales and purchases, remortgages and Wills & Probate. Mark Periklis is the senior partner at Mark & Co. Mark started Mark & Co with one vision: to do things differently.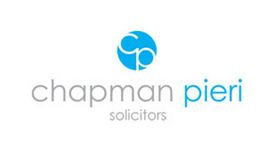 Resolution, which was formerly known as the Solicitors Family Law Association (SFLA), is an organisation of family lawyers and other professionals in England and Wales, who believe in a constructive,

non-confrontational approach to family law matters. Resolution also campaigns for improvements to the family justice system.