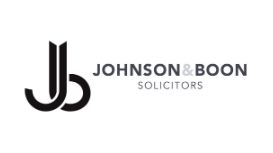 Johnson and Boon are a firm of Wirral Solicitors that specialise in Law. We offer a full range of legal services catering for Family Law, Divorce and More.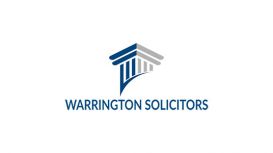 Experienced Solicitors in Warrington. Legal services include alcohol licensing, business law, civil dispute, divorce, settlement agreement and tenancy deposit claims.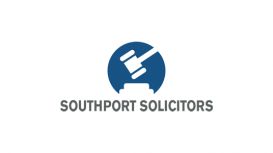 Expert Solicitors in Southport. Legal services include alcohol licensing, business law, civil dispute, divorce, settlement agreement and tenancy deposit claims.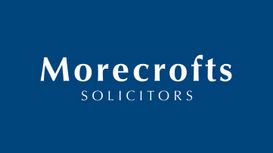 Established in 1813 we have been in existence longer than many of our city's most recognisable landmarks. St George's Hall, both iconic cathedrals, even the world-famous Liver Building were all built

whilst we have been busy practising law on behalf of the city's people and its businesses. Today we have over 90 people across five regional offices, as we continue our long held tradition for delivering legal excellence with exceptional service.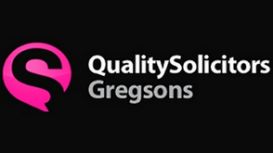 QualitySolicitors Gregsons is part of a national network of law firms - the leading provider of legal services in the UK. For individuals and businesses in Crosby, Liverpool and Flint, North Wales we

are dedicated to providing you with customer service excellence every time. You can always talk directly with your lawyer. Any questions, we'll respond the same day - it is never an inconvenience or a problem.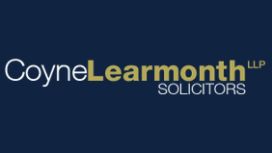 We're a firm of Solicitors who only deal with Road Traffic Accident Claims involving personal injury and loss with particular expertise in Credit Hire Claims. We are based on Merseyside and work with

Clients from all over the UK. Our website is here to help you understand what we do, who we are and how we can help you.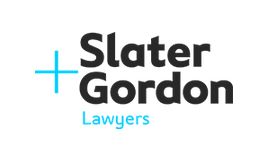 Slater and Gordon Lawyers are one of the largest Personal Injury Law Firms in the UK. Our Solicitors deal with every type of personal injury claim from car accidents to Asbestos compensation claims.

98% of our Clinical & Medical Negligence claims are funded through 'No Win, No Fee' agreements, which are formally known as Conditional Fee Agreements.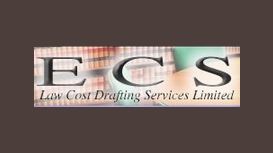 To date the majority of our clients instruct us to produce and negotiate settlement of bills in relation to Civil Litigation matters. Effectively our services are FREE; in accordance with the CPR

Regulations our charges are incorporated in the bill as a disbursement, which is negotiated and paid by the insurer/paying party. We produce a formal bill for Detailed Assessment on every single file, as we have found from experience that this is far more effective.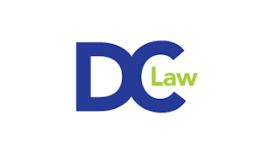 After the successful merger, our expansion plans continued in 2013 opening up DC Law Stratford, specialising in probate matters as well as conveyancing. A busy start to 2014 saw DC Law opening up our

offices in Southport and Bracknell. At DC Law we believe in providing a positive house moving experience which exceeds our clients' expectations. We aim to achieve our goal by providing a reliable conveyancing service that our clients can trust.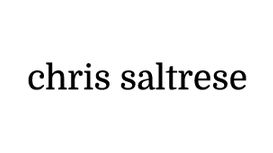 Chris Saltrese Solicitors have provided a specialised service in defending contested allegations of sexual offences for 18 years. This is because it is one of the most emotive and misunderstood areas

of law where there is the potential for unfair trial and widespread injustice. Since the Jimmy Savile allegations in 2012, this tendency has accelerated.