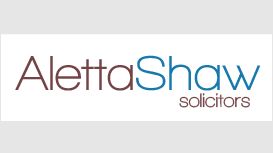 premium

(1)

020 3872 6666
Aletta Shaw Solicitors was established almost two decades ago. Since then we have built our reputation as a firm, due to our friendly, client-focused attitude. Our second office in Blackheath is

situated in the heart of Blackheath, which is easily accessible from central London, Canary Wharf, Kent, Essex and the South East. Our approach to legal services is modern and innovative and as a result we obtain consistently good results for our clients.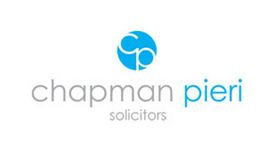 Resolution, which was formerly known as the Solicitors Family Law Association (SFLA), is an organisation of family lawyers and other professionals in England and Wales, who believe in a constructive,

non-confrontational approach to family law matters. Resolution also campaigns for improvements to the family justice system.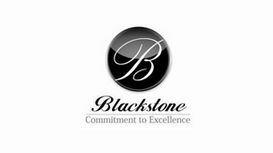 We are one of the leading UK immigration law firms based in London, providing expert legal advice. We excel in client satisfaction, ensuring we build your trust and confidence in us. With the

Immigration rules ever changing, here at Blackstone Law Associates we understand the need to provide timely legal advice in a professional, efficient and empathetic manner.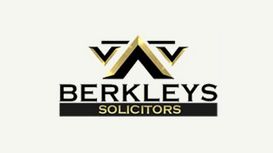 Our highly experienced team of personal injury solicitors work tirelessly to ensure our clients receive the maximum compensation they are entitled to. The Berkleys Solicitors team are passionate about

recovering compensation for people who've been affected by another person's negligence.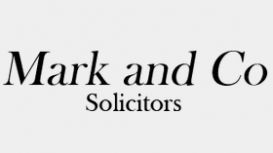 Mark & Co solicitors are a well-established firm in North London offering a wide range of legal services. Having started in 2002, Mark & Co have expanded their team and are now based in their new

state-of-the-art offices. We specialise in Commercial & Residential Conveyancing dealing with all sales and purchases, remortgages and Wills & Probate. Mark Periklis is the senior partner at Mark & Co. Mark started Mark & Co with one vision: to do things differently.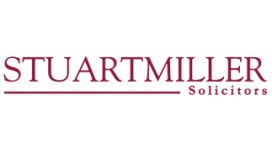 Stuart Miller Solicitors have specialised in defending Serious Fraud and Complex Criminal Law cases since 1984. As one of the largest Fraud and Criminal Defence Firms in the UK, we pride ourselves on

providing cutting edge legal advice and stepping in where other Lawyers may have failed. Our ethos is to leave no stone unturned and to be proactive in our investigations. Our Solicitors and Advocates are renowned for their talent, creativity and knowledge.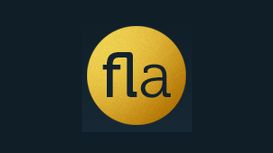 Litigation over children is not decreasing significantly despite the government's push for parents to attend mediation. In April 2011, the government made it compulsory for parents to consider

mediation before making an application to court in relation to arrangements for children.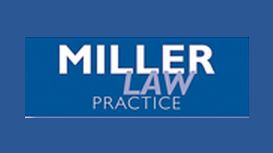 Geoffrey qualified as a solicitor in 1977 and has practised in Crouch End for the last 30 years, becoming familiar with the issues facing local businesses and local families, but also, living and

working in a cosmopolitan city, building up a wide client base among people and companies with interests abroad. Geoffrey Miller is also Notary Public as well as being a Solicitor, and as such is legally authorised to check documents and confirm that they are authentic.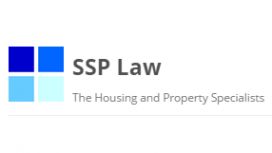 We can help settle common disputes with leaseholders and landlords, from problems reclaiming deposits to disagreements over repairs and maintenance. We can help you understand all the rules around

eviction to make sure your property is recovered as quickly and hassle-free.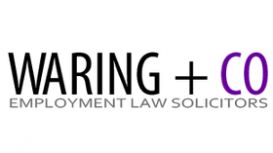 Employment Law Solicitors Waring & Co, a trading name of Waring & Co Legal Limited, have become one of the most successful Solicitors in the UK, dealing with Compromise Agreements, Redundancy and

Unfair Dismissal. Our team of expert Employment Law Solicitors have provided Employment Law advice for over eighteen years, dealing with thousands of cases on behalf of our clients.