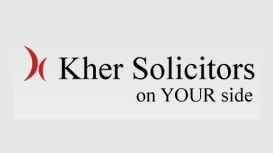 Satpal, Principal Solicitor-Advocate, advises company professionals on regulatory matters having previously defended in general crime and prosecuted as a Senior Crown Prosecutor and prosecuted for the

Environment Agency. Her background is in Criminal Law having specialised in this area for years.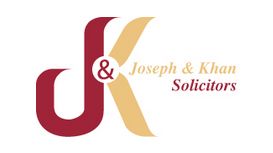 Joseph & Khan Solicitors is a West Yorkshire based Law firm offering legal services to clients on a national basis. We take pride in the fact that we are not just your 'typical' law firm. We

have combined our years of experience with modern technology to ensure that we provide you with fast, efficient and quality for money legal services. We do not just work the usual 9am - 5pm office hours but in fact we work around the clock to meet your needs.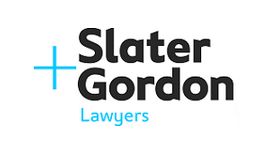 She specialises in industrial disease and personal injury claims. She contributes to a legal textbook on Occupational Illness litigation and has lectured on asbestos related illness She has settled

large claims including a claim for over £2 Million. When a big insurer went bust a few years ago and the Board set up by the government to protect people when this happens refused to pay up, she immediately took them to court to make sure her client got his money. This was the first case of its kind.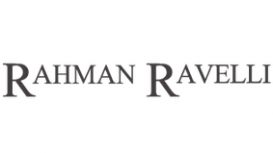 Rahman Ravelli was founded in 2001. It has become one of the fastest-growing and most highly- regarded legal practices specialising in the defence of serious fraud, regulatory matters, complex crime

and commercial litigation. Whether the case is national, international or involves one or more prosecuting agencies, we strive to provide the strongest, most pro-active defence possible for our clients.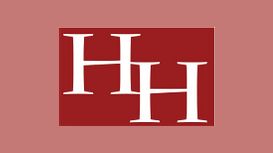 The firms approach of utilising the Principles and the Rule of Law for the benefit of its clients has proven fruitful time and time again. Every file is scrutinised by a lawyer to a standard which is

matched by none other. Every lawyer at Hurrairah Harris is trained to a standard that others can only hope for.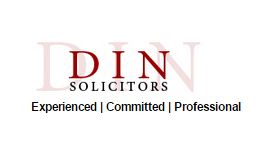 Our office opening hours are 9.00am to 5.00pm from Monday to Friday. If you are unable to visit our offices we may be able to arrange a meeting at your home or at another convenient venue. The first

meeting is usually free and will last about half an hour. We will take your instructions and advise you of the next steps.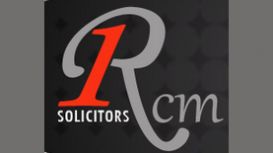 We are a traditional law firm, offering a full service for both business and individuals. We firmly believe in putting our clients first and providing a first class legal service at a fair price. We

have a team of experts in their respective legal fields who will look after your interests and will aim to achieve the best result for you. We are a local firm established by solicitors in Halifax, West Yorkshire, providing personal knowledge and links within the community.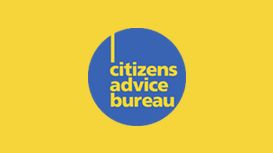 Our Mission is to help people solve the problems they face from our centres in Halifax, Elland, Hebden Bridge and Todmorden, and through multiple community outreach locations across the district. We

provide specialist level advice and guidance in terms of casework on matters such as Debt, Welfare Benefits and Housing.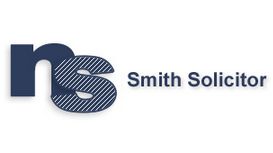 Smith Solicitor LLP is a small, friendly and enthusiastic law firm based in Halifax, West Yorkshire. Our qualified team listens to each case individually and provides tailored advice to suit each

client's unique circumstance. Our areas of expertise are Conveyancing, Family Law, Wills, Probate and small business work.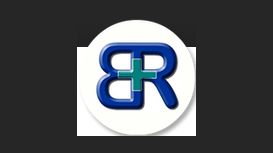 The use of the Internet or this form for communication with the firm or any individual member of the firm does not establish a solicitor-client relationship. Confidential or time-sensitive information

should not be sent through this form. Benjamin Roberts Solicitors is a tight-knit team of lawyers dedicated to personally representing clients in Halifax and the surrounding areas, including Bradford and Huddersfield.