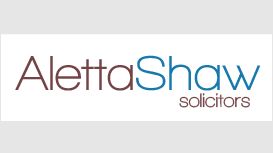 premium

(1)

020 3872 6666
Aletta Shaw Solicitors was established almost two decades ago. Since then we have built our reputation as a firm, due to our friendly, client-focused attitude. Our second office in Blackheath is

situated in the heart of Blackheath, which is easily accessible from central London, Canary Wharf, Kent, Essex and the South East. Our approach to legal services is modern and innovative and as a result we obtain consistently good results for our clients.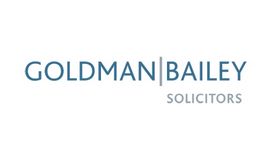 Goldman Bailey is a specialist criminal defence practice undertaking every aspect of criminal law from fraud and money laundering and driving offences to serious and general crime. The partners of

Goldman Bailey have almost thirty years experience in criminal law and have acted in numerous high profile cases. We are also members of the Very High Cost Cases Panel meaning we have the expertise to conduct major criminal cases.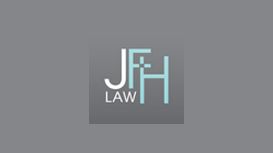 JFH Law provide specialist legal advice to individuals working in a business. Whether you are an employee, consultant or freelance worker, you have legal rights and our specialist employment lawyers

can advise you what they are and how to enforce them.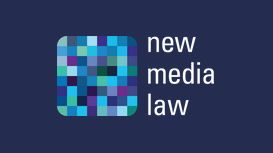 Technological advances in our everyday lives continually change the way that our clients do business. With many years' experience in the tech industry our lawyers advise on a wide range of issues in

the sector (whether for IT suppliers or users). Brand management is the process of maintaining, improving and upholding a brand so that the name is associated with positive results.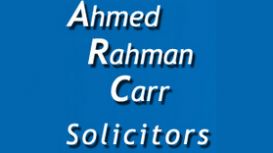 Established in 2011, we are a dynamic and forward thinking firm of Solicitors run by young, but experienced, professionals. We specialise in the areas of immigration, family/divorce, cohabitants

rights, landlord & tenant and wills & probate. As a small practice we are able to offer a personal and professional touch to you as our client by ensuring that your matter will always be handled by the same experienced solicitor from initiation to resolution.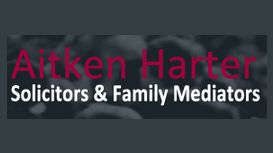 North London based, Aitken Harter Solicitors offer a professional mediation service for couples who have decided to divorce or separate. Relationship breakdown is often painful and seeking resolution

through the courts can add to the trauma. Our service seeks to ease the pain and financial burden for those involved. Our mediators are trained to help people resolve disputes. They will meet with you and your partner to identify those issues you cannot agree on and help you to try and reach agreement.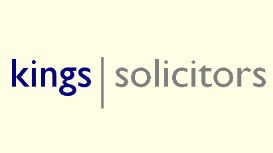 In all cases we only focus on achieving our clients' objectives. This means that at all times we are using our considerable experience and knowledge to find a simple, economic and practical legal

solution to our clients' problems. We pride ourselves in the professional service we provide and take very seriously the rules and regulations made by the Solicitors Regulation Authority which govern the solicitors profession.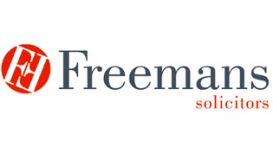 Freemans Solicitors was established in 1995 by Howard Freeman, and he is still the senior partner. We have a reputation for personal attention and a high standard of professional service, regardless

of the nature or value of the case and we advise both individuals and businesses on a wide range of legal affairs.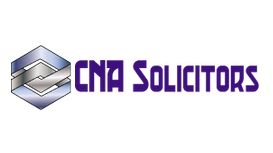 Our qualified lawyers are committed to providing a friendly, professional and efficient service in a cost-effective and efficient manner. Our focus is on understanding your needs, whether you are a

business or an individual, and finding innovative and practical solution to your legal problems.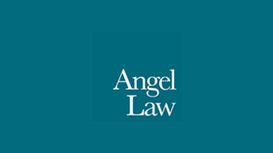 Angel Law is proud to specialise in Commercial Property, Residential Conveyancing, Buying and Selling a Business, Leases, Personal Injury (No Win No Fee), Employment Law (Compromise Agreements),

Family Law (Divorce), Litigation and Wills and Probate. A large number of our instructions come from loyal, existing clients, as well as new clients who have received recommendations. We are highly approachable and always available.