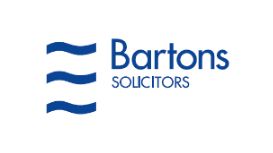 Bartons is a highly respected company of solicitors with offices in Plymouth, Kingsbridge, Totnes and Bristol. We have strong ties with local business, agricultural and individual clients but we also

act for clients nationally and internationally and deal regularly with individuals and companies based from London to Hong Kong to South Africa. We believe in understanding our clients' businesses and providing strong legal advice based on specialist industry knowledge.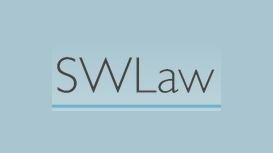 SWLaw brings you access to a wide range of legal and financial services from two practices sharing a common client-focused approach. The aim is to develop a full understanding not just of the

immediate need but of the broader context in which advice is sought. In that way a better, more 'holistic', service can be provided and better solutions can be offered.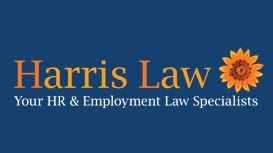 Wendy offers a top quality service and is always there when there are any questions for myself or any of my staff members. It gives myself peace of mind knowing I have my business in safe hands, she

is a star and I would highly recommend any business to use Wendy.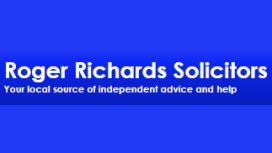 We are a practice that offers a wide range of legal services to Torbay, South Hams and the surrounding area. Roger Richards Solicitors is keen to promote a practice free from the stuffiness, stress

and strain sometimes associated with solicitors. Nevertheless, our experienced team of solicitors provides quality legal advice of the highest standard. We provide a first class professional yet personal service and are proud of our progressive approach.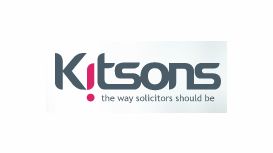 Solicitors should be seen as more than just an expensive necessity. We think you deserve a better kind of service - one that's more in tune with you and the realities of the world out there. What you

really want to know is - will we actually listen to what you need, give you a straight-forward answer you can act on and charge you a realistic fee? Well, the answer is yes, yes and yes.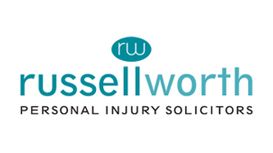 Work accident claims are natural - you shouldn't feel guilty making a personal injury claim against your work; they will most likely have employers liability cover and it will help prevent accidents

in the future [more.] 1. We give you a free, no obligation, plain English claim assessment explaining the claims process step by step and answering any questions you may have. 2. We have an excellent rating on the independent ratings platform, Trust Pilot.
We are a niche practice specialising in Wills, estate administration (commonly known as 'probate') and matters affecting older people such as Powers of Attorney. The owner of the firm is Luisa

Nicholson, who is a Solicitor with over eleven years' experience in this are of law and who has lived in Torbay since 2003. Luisa is a member of Solicitors for the Elderly and The Society of Trust and Estate Practitioners ('STEP'). In 2013 she was appointed HM Assistant Coroner for Exeter and Greater Devon.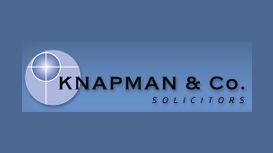 Knapman & Co Solicitors are based in Paignton. Our aims are to provide a fast, friendly, efficient and competitive legal service in the areas of law in which we specialise both to clients and to

colleagues within the industry to retain our excellent reputation within the local legal sector. Here at Knapman & Co we are a small, professional and friendly team who have our clients' interest at the forefront of our concerns.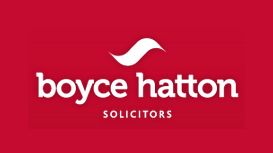 Each one of us is a specialist. Together, we offer a personal legal service that puts you first. We value fairness and transparency. We don't use a lot of jargon and we believe in offering solutions

instead of recycled advice. Come by and talk to us, we're here to help.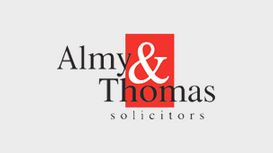 With a comprehensive highly experienced team and a fair and competitive pricing policy we assure you of a professional approach at all times and our full attention in your legal matters. We offer a

FREE initial 30 minute interview during which we can discuss the vital elements of your legal problem and consider the potential costs involved. This is offered with no obligation.