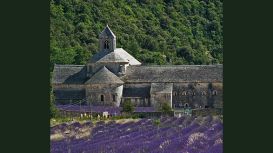 In August 2014 my brother and I unexpectedly inherited two properties and large debts in France. We were shocked by the death of our sibling and the enormity of the task facing us. We do not speak

French and didn't have any knowledge of the complex and prohibitive French Inheritance Laws. I searched the Internet and found David. He has been reassuring and supportive. Always available by email or telephone.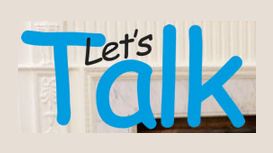 Let's Talk are experienced Family Lawyers, who are specially trained as Family Mediators, to ensure that the very best skills are available to you. Mediation is all about talking. Its success is so

well recognised by the Courts and the Government as a positive alternative to litigation that since April 2014 it has been compulsory to attend a MIAM (Mediation Information and Assessment Meeting) before you can apply to the Court. It is a forward thinking and constructive approach to your difficulties.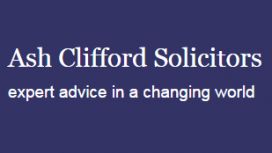 Ash Clifford was established over 60 years ago. We enjoy a reputation as providers of expert advice and legal representation in all key legal areas. We are committed to using the latest IT and

communications systems to provide the fast and efficient service our clients expect, but we recognise that a friendly, personal approach and straightforward, clear advice is crucial in ensuring that our private client base continues to expand.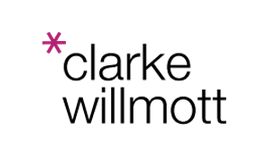 We are a specialist department of Clarke Willmott LLP. We are one of the most experienced personal injury practices in the country and ranked number one by the Legal 500 directory. That means we're a

specialist, professional and highly rated practice and one that you can trust to handle your claim. We know legal matters can seem very daunting but our team of friendly and approachable legal experts will guide you every step of the way.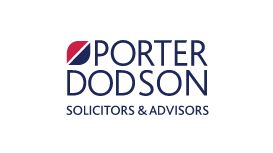 With exceptional expertise across a diverse range of legal services, we deliver tailored solutions through highly personal service. Parts of the Firm have their roots back in the 19th century when

lots of small law practices abounded in most towns. Over the years more and more firms amalgamated and in 1997 the firms of Porter Bartlett & Mayo and Dodson Harding joined to become the business we have today. Porter Dodson.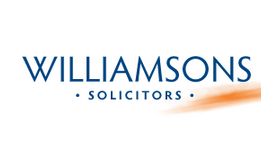 Williamsons is an innovative law firm created by Michael Williamson who has over thirty years experience as a litigation and dispute resolution lawyer, most of those as a partner or owner of a legal

practice. As well as a broad range of business and private disputes we deal with specific contentious areas of employment and personal injury.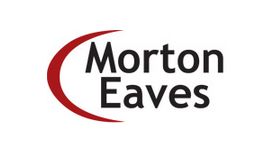 Morton Eaves Associates was established in September 2007 by Sam Morton and Louise Eaves. Between them they have in excess of 30 years experience representing people involved in the Criminal Justice

system. We provide a complete service, ranging from representation at Police Station through to the Magistrates Court, at the Crown Court and occasionally in the Court of Appeal. We represent both publicly funded and fee paying clients.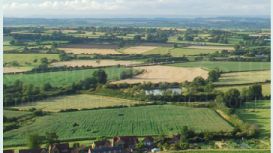 We are Somerset-based solicitors committed to providing the best quality advice and representation at court. We have dedicated family, conveyancing and litigation departments ready to assist you with

straightforward advice at sensible prices. We also undertake cases funded by Legal Aid. All these experiences are worrying and stressful, and you need expert help to come through them with as little trauma as possible.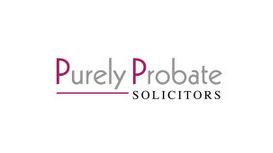 Trusts are used when someone wants to transfer ownership of assets but is not ready to make an outright gift - property may be put into trust for a beneficiary's life, or until they reach a certain

age. This 32-page handbook will help you along the path to making a comprehensive list of all of your financial and other important documents.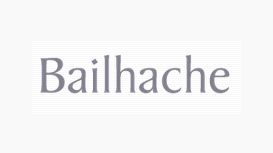 Bailhache Solicitors was established in 1998 and we are proud of the reputation that we have gained for good quality legal service. Bailhache Solicitors has a strong commercial team servicing business

clients throughout the UK and an experienced private client team, delivering a range of services to a loyal and growing client base in Somerset, Devon and beyond.