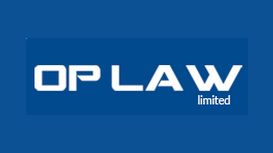 Founded in 1995, OP Law is a family based practice, which has grown to become an established London based law firm. Since then we have been providing working families with advice and support of the

highest standard and giving practical solutions for complex problems. The strength of our success is due to our ability to offer a personal service and a fundamental desire to put our clients first.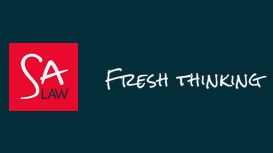 SA Law has just under 100 legal experts dedicated to helping businesses and individuals. We also enjoy close links to many other trusted organisations such as banks, accountants and business advisors.

Learn more about our services. SA Law are proud to be a member of the St Albans Professional Services Group; a hub of businesses who have joined together to celebrate St Albans as a City of Excellence which is supported by St Albans City & District Council and St Albans Chamber of Commerce.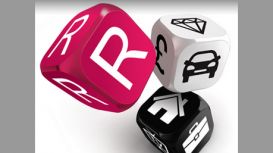 Nadia practised family law exclusively since qualification in 2005 developing a broad-based family practice both in the Principal Registry and local county courts. Nadia joined the firm in 2008.

Rayden Solicitors is an award winning specialist firm of family law solicitors in St Albans, founded in 2005 by Katherine Rayden. We have grown to be the largest family law firm in Hertfordshire and our clients are based across the county, in London, throughout the UK and internationally.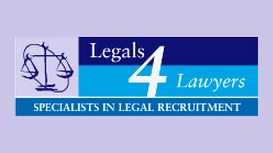 Legals 4 Lawyers is a recruitment consultancy specialising in the placement of Lawyers, Solicitors, Legal Executives, Paralegals, Legal Secretaries/PA's, Support Staff and legal professionals within

law firms located in London, Hertfordshire, the Home Counties.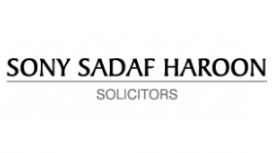 Sony Sadaf Haroon Solicitors is a law firm specialising in Immigration and family law. Our lawyers provide expert legal advice, and undertake general and complex immigration and family matters. We

look to provide an alternative to large and medium size law firms. Our lawyers are committed to personal service and seek to provide preventative advice, before issues get out of hand.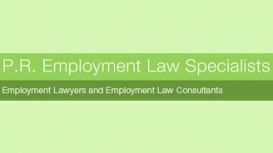 Our firm is set up in an innovative way, making good use of available technology, and is gradually expanding. Our set up enables us to be flexible and give a very personal and bespoke service, whilst

offering competitive rates. Occasionally other areas of law can become relevant to an employment issue. All of our lawyers are qualified in other areas of law and two of them have experience of working in other areas, including commercial law and personal injury.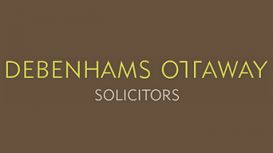 Debenhams Ottaway is a leading Hertfordshire law firm, providing expert legal advice to businesses, families and individuals. Client satisfaction is the leading measure of our firm and we are proud of

our ability to continually meet and exceed our clients' expectations. The results of our client survey speak for themselves but we never take this for granted. View our recent client survey results here.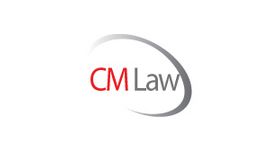 We are a Specialist Law Firm that you can trust to manage your case effectively and efficiently. We use the latest technogy in Case Management Software which facilitates this process. In short, we

take pride in our promise to deliver a first class personal service for our clients.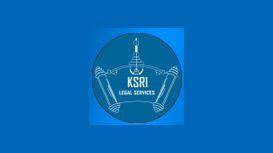 Please note that the information and any commentary on the law contained in this site is provided free of charge for information purposes only. Every reasonable effort is made to make the information

and commentary accurate and up to date, but no responsibility for its accuracy and correctness, or for any consequences of relying on it, is assumed by the author or the publisher.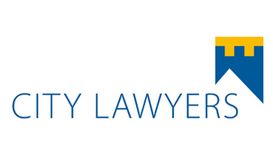 City Lawyers is a firm of specialist personal injury lawyers. We work with injured people and their families enabling them to receive the support, rehabilitation and compensation they need and

deserve. Our offices are based in St Albans but we act for clients throughout the UK and abroad. As specialist lawyers, we have the expertise and a wealth of experience enabling us to provide our clients with the highest level of advice and support.