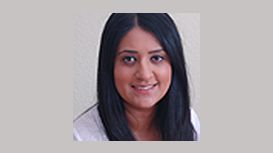 Stantons solicitors of Gravesend, Kent, started out in 1986 intending to be a different breed of law firm. From the outset we have specialised in Family Law and we are now one of the few specialist

Family Law solicitors in Kent. When you first meet us we will identify with you the type of help you need and will immediately give you our best estimate as to the likely cost.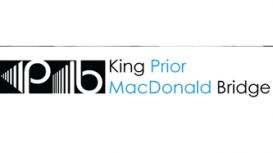 King Prior MacDonald Bridge (KPMB) Solicitors are a progressive legal partnership based in Gravesend and Rochester, in Kent. A newly formed partnership with over 50 years combined legal experience,

combined with leading-edge technology. We specialise in Residential and commercial conveyancing, Intellectual Property law, Wills and Probate services, Landlord & tenant, Commercial licenses and other small business matters.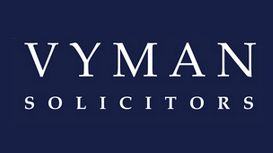 Vyman Solicitors is a dynamic progressive law practice committed to delivering high quality practical and cost effective legal services in a proactive, proficient and professional manner. Vyman

Solicitors was founded in 1998 by Anup Vyas and Gurnam Mander. Over the years Vyman Solicitors has steadily expanded with 2 offices in London and 2 offices in Kent.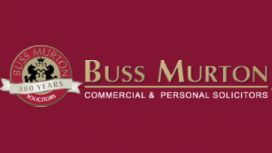 Buss Murton is one of the oldest law practices in Kent. We can trace an unbroken line back to one John Hassell who in 1713 was working as an attorney in Cranbrook - where we still have an office. The

Wealden firm of Murton, Clark & Murton-Neale merged with Buss Stone & Co of Tunbridge Wells in the 1980s to form what is now Buss Murton Law. And in 2006 we acquired the business of Baily & Goff in Dartford, a firm that itself had been around for over a hundred years.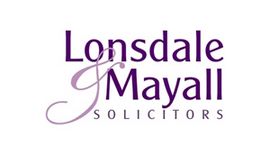 There is an adage that says 'no one cares how much you know, until they know how much you care' and at Lonsdale & Mayall we care. With our comprehensive packages we guarantee a total quality care for

our clients and we aim to resolve your case in a courteous and professional manner whilst ensuring that you are received by our friendly team in a warm environment.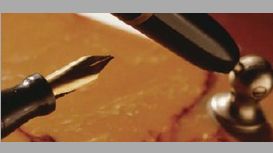 1st April 2013 saw the most significant reforms in the field of legal costs and funding since the introduction of the CPR in 1999. Whilst it is too early to fully assess their impact, the sheer

significance of the changes and in particular, the flagship reform of costs management/budgeting, has increased the need for Solicitors or anyone dealing with costs to have an experienced Costs Lawyer to turn to, and preferably one with a legal background.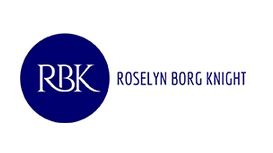 Employer and employees are often faced with employment legal matters and require guidance and advice. Roselyn Borg Knight is an employment solicitor who advises both employers and employees. Meetings

may be held in Kent or London however there is also the option to discuss matters via phone or Skype hence location is not an issue.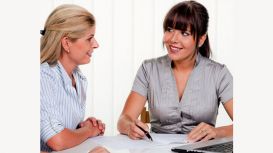 We are a specialist law firm based in Kent and offer a professional but friendly service, which is reliable and also affordable. We can deal with a number of different issues ranging from family

matters to more serious criminal cases. Although we can take on a number of different cases for you, we still treat every case on an individual basis.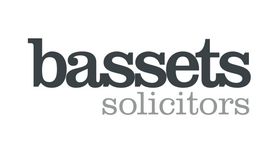 We are a forward thinking practice with dedicated, professional and specialist staff. We endeavour to deal with every individuals legal affairs in a business-like and competent manner. We are

conveniently located in Rochester and Gillingham and can arrange home visits. Both offices are accessible by public transport and are situated close to local bus routes and are only a few minutes walk away from the local railway stations.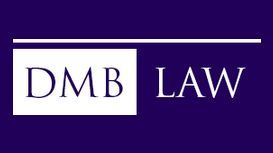 DMB Law was founded by David Michael Buckle, who trained and worked in central London for a number of years prior to establishing the legal firm in Sevenoaks. DMB Law has grown rapidly, and now

provides legal advice and assistance in a wide range of commercial and private client areas. We realise that every client is different, and offer legal help to achieve your goals in a straight talking manner.