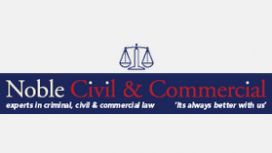 Noble Solicitors has structured its vision since 1996 to adapt to increased globalisation and fast paced changes in technology. Our specialism has expanded from criminal defence to encompass other

sectors such the civil and commercial litigation and law. On the 1st July 2008 Noble solicitors merged with Kewley Radley Solicitors and Tank Jowett solicitors on the 1st April 2011. These mergers have allowed Noble Solicitors to meet the ever changing needs of our clients requirements.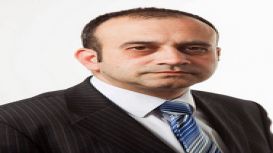 Having qualified in 1991, Chris Bennett has worked as a criminal defence solicitor ever since, representing clients facing all types of criminal offences. Chris Bennett has an excellent reputation for

successfully defending clients in criminal cases in London, Northampton and the Midlands. Sarah Colby qualified as a solicitor in 1995 and has practised exclusively as a criminal defence solicitor ever since in Northampton, Bedford, Luton, St. Albans, Watford and London.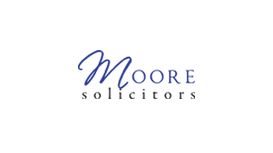 Watford based solicitors specialising in employment laws, providing advisory services for employers and employees. We specialise in educational claims and appeals. Our team can assist you and/or your

child in appeals for school choice, exclusions and expulsions, higher education appeals, including grades, Special Educations appeals.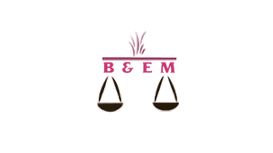 Established for over 80 years, we have built up an enviable reputation in Watford and the surrounding areas. We are proud to serve our local community, offering our time and advice for all their legal

requirements. Our specialist solicitors are here to handle your individual needs and help you get the right results.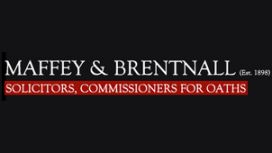 Maffey & Brentnall have been providing quality legal services for over 100 years. We have been based in Watford, Hertfordshire for over 50 years and located in our current office since 1988. The

office is in the town centre, at the top of the High Street/Parade overlooking Watford Town Hall. Our Partners are Paul Cox, Jeremy Cox and Jennifer Hurrell.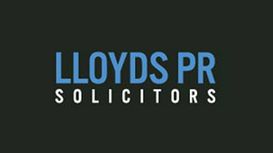 Lloyds PR Solicitors are recognised as leading criminal defence specialists, delivering justice for our clients on a daily basis across all aspects of the criminal justice system. We have offices in

Hertfordshire and London. Our large office space provides conferencing suites, seminar rooms and off street parking; bringing a sophisticated, comfortable and accessible legal service to the community.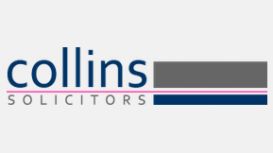 Life being what it is accidents happen! In the car, on public transport, at home or at work. Results and repercussions of personal injury, however sustained, can be long lasting and emotionally as

well as physically damaging. Collins can advise and guide you on whether you're entitled to compensation and how to go about getting it. We're proud of our reputation for dealing with claims resulting from public transport issues as well as clinical negligence and medical or other consumer issues.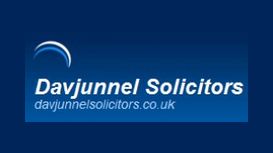 Davjunnel Solicitors is a vibrant firm with a high success rate, our aim for the future is to be the foremost legal aid firm in Hertfordshire. Our staff between them speak over ten languages and we

have interpreters of all nationalities and dialects to help all our clients as we feel that good communication is of the highest importance. We offer a broad range of services ensuring all legal needs of our clients are catered for.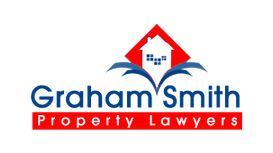 Based in Watford, Hertfordshire, Graham Smith Property Lawyers are a well-established firm specialising in property conveyancing services. We have a long history of providing high quality conveyancing

services to our clients. Whether you need assistance with selling, buying or remortgages, we will use our vast experience to assist you. Contact us today for your quote.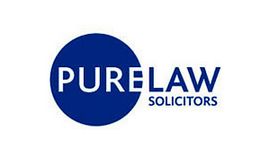 Our background and extensive experience within the finance, property, and mortgage industry has allowed a more streamlined, flexible and innovative approach. We recognise the importance of speed but

not at the expense of quality - the overall proposition delivers a comprehensive, flexible and rapid end to end process, maximising efficiency. Clarity drives service and professionalism.