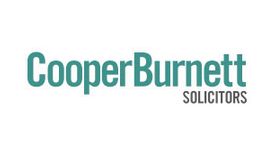 The experienced lawyers at CooperBurnett are able to assist in all the structural, operational and transactional issues that arise in the course of business. Our services for personal clients cover

all the legal needs you and your family may have as private individuals. These include conveyancing, divorce, Wills and probate, arrangements for the elderly, and trusts and tax planning.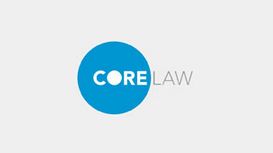 With the combined strength of three independent and experienced practices, we provide our clients with a centre of excellence for service and expertise. Core Law is the successor practice of Vance

Harris LLP, Bayham Solicitors LLP and Steadmans. We have a long established reputation and are experienced in providing legal services to both the private and business communities. We have offices in Kent and East Sussex and are working to increase our already wide geographical client base.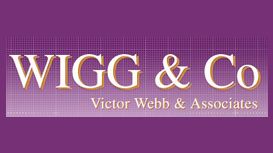 WIGG & Co law costs draftsman are accredited and undertake all forms of Legal Costing in the UK or jurisdictions having final rights of appeal to the Privy Council. Law costs draftsman are backed by

indemnity insurance and can work with you from any part of the country or your jurisdiction. WIGG & Co costs lawyers will identify with you your objectives having proper regard to legal, commercial and financial considerations.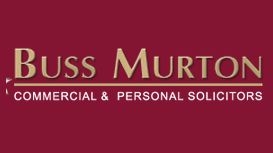 Buss Murton is one of the oldest law firms in the South-East, tracing its roots back to 1713. With our head office based in central Tunbridge Wells and branches in Cranbrook, Dartford and East

Grinstead the firm provides legal services to a wide range of business and personal clients.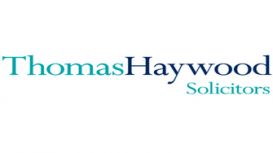 Sarah and Jill created ThomasHaywood as they believe their approach is unique. They wish to provide a service individual to each client. They believe all of their clients not only need, but deserve

someone who has a thorough knowledge and experience of the law, who can provide a practical, sympathetic and constructive approach. We will deal with every aspect of your case. You will only be referred to an assistant with your agreement.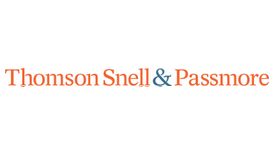 I hope that you enjoy your visit to our website and that you will come again. You will not just find information about our lawyers and what they do. There is news and information about the law and

answers to questions which we are often asked. We add to, and update, these regularly so there is a lot to see and it changes all the time. If you want clear, practical legal advice that results in the best outcome for you and which is personal to you, then you have come to the right place.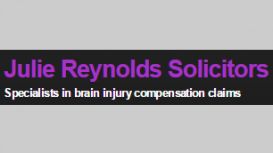 Julie Reynolds Solicitors is a unique law practice specialising exclusively in brain injury claims. The firm was set up by Julie Reynolds in 2003 to provide high quality, bespoke legal advice for

brain injured clients. We act for both adults and children and, using our depth of experience in this area, we ensure that our clients get the treatment and care they need whilst their case is on-going and sufficient damages to ensure their needs are met in the future.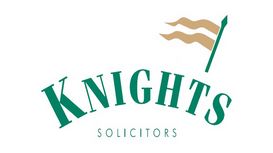 Knights Solicitors is a specialist law firm, focusing on civil, criminal and regulatory litigation. Knights Solicitors is best known for its public law, planning, property, employment and agricultural

law work. Knights Solicitors' non-contentious practice complements our litigation practice, concentrating on property transactions, wills and probate, and advice on regulation and compliance.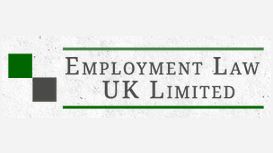 Employment Law UK Limited was founded in 1997 by highly trained lawyer and current director Elizabeth Vanbergen who specialises in employment law. She was awarded a postgraduate diploma in legal

practice from the College of Law in 1997 and has an honours degree in Law from the University of London. Elizabeth Vanbergen successfully completed the post graduate Bar Vocational Course in 2002 at City University London.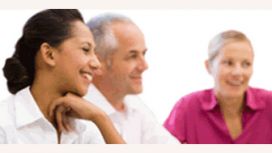 The Association of Solicitors and Investment Managers (ASIM) is a society that exists to encourage the provision of high quality investment services by lawyers for private clients, trusts and

charities. They work for some of the UK's most exciting and successful organisations in the private and public sectors, while at the same time continuing a long tradition of representing the interests of private individuals and families. Much of what they do for clients is innovative and highly specialised.