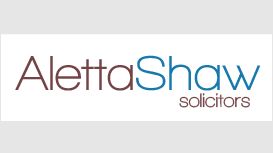 premium

(1)

020 3872 6666
Aletta Shaw Solicitors was established almost two decades ago. Since then we have built our reputation as a firm, due to our friendly, client-focused attitude. Our second office in Blackheath is

situated in the heart of Blackheath, which is easily accessible from central London, Canary Wharf, Kent, Essex and the South East. Our approach to legal services is modern and innovative and as a result we obtain consistently good results for our clients.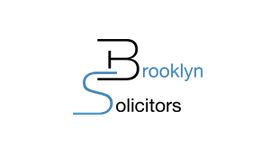 Brooklyn Solicitors is a niche firm, which provides you with a unique personal service and representation. We are dedicated in providing a high level of service to clients nationwide. We pride

ourselves on our thorough preparation and have a reputation for being aggressive and assertive when representing clients. We are a small firm which has grown in reputation since being established in 2002. We provide a unique one to one service with clients, which is rarely matched in the profession nowadays.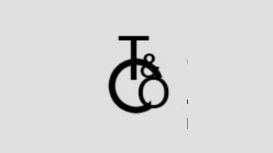 Welcome to Thakrar & Co Solicitors, a niche firm of Immigration specialists situated in Harrow, London. At Thakrar & Co, we provide our clients with professional legal advice in all aspects of

Immigration, Asylum, Human Rights, European Union and Nationality law with a particular focus on prompt and personalised service.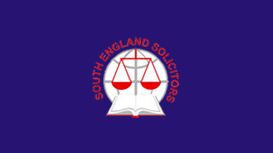 Thanaletchmy Sridhar graduated with a law degree from University of London in 1995 and was admitted as a Solicitor and Advocate of High Court of Malaya in 1998 (Malaysia). She started her career as a

Law Lecturer for LLB Hons (External), University of London and taught Law of Trust, Succession, Law of Contract and Company Law for Malaysian students wishing to pursue their career in law.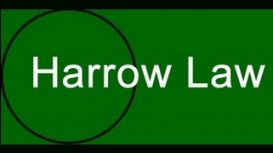 The impetus was a reaction from the community against what was seen as the injustice that many in the community have in accessing specialist legal services. The model chosen was a dynamic, not for

profit organisation that would operate reactively by providing advice, and proactively through education, social policy/influencing and test case litigation. It is a model that the private sector is unable to replicate as many of the functions are non-profit making.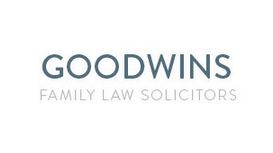 Goodwins Family Law has been established since 1993, and as a firm we have gathered a wealth of experience spanning the last 20 years dealing with a wide variety of clients. We have become known for

our excellent specialist advice that is both practical and realistic on a range of family law issues. Divorce and family law are the only areas in which we practice, making us true divorce and family law specialists.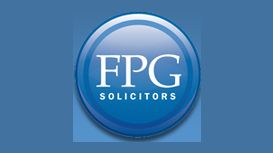 FPG Solicitors is an established law firm based in North West London with a fresh outlook in the world of law. Here at FPG, we combine our legal expertise with a business perspective to provide a

service you can rely upon. We offer a wide range of legal services for businesses and individuals and are dedicated to working with our clients to understand their needs in order to attain maximum results.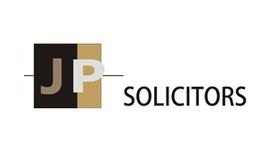 JP Solicitors is a firm of solicitors which provides legal services to individuals and businesses. Our approach avoids technical jargon making the legal world accessible. We provide legal services and

work with clients providing expert advice and advocacy in numerous areas of law including Civil Litigation, Employment, Matrimonial Law.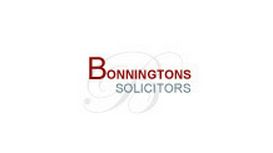 We specialise in various areas of law and have the experience and knowledge to provide our clients with the legal service they deserve. Although forward thinking, we retain the "old fashioned values"

of dedication commitment and knowledge. We focus on providing the best client care possible by offering sound cost effective and pragmatic advice. We keep our clients advised throughout of their matter and of costs.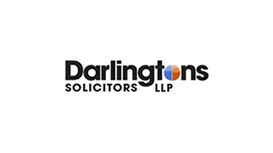 I'm Ben Jones and I head up the employment law team at Darlingtons, which has significant expertise and experience in advising both employers and employees on the full range of employment law issues,

problems and disputes. We are a 6 partner practice with some 30 staff, with offices in North and Central London (for more information about Darlingtons generally, please visit our main site).