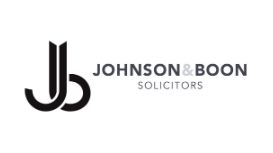 Johnson and Boon are a firm of Wirral Solicitors that specialise in Law. We offer a full range of legal services catering for Family Law, Divorce and More.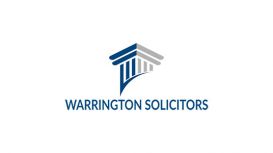 Experienced Solicitors in Warrington. Legal services include alcohol licensing, business law, civil dispute, divorce, settlement agreement and tenancy deposit claims.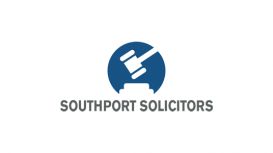 Expert Solicitors in Southport. Legal services include alcohol licensing, business law, civil dispute, divorce, settlement agreement and tenancy deposit claims.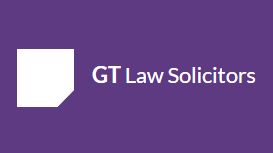 Our standards are our reputation and we work closely with all of our clients to ensure their best interests are served and acted upon, with the utmost care and attention. Whether it is compensation

for an injury from a road traffic accident or drafting a will to secure the future of your financial assets, GT Law can help you with all your legal needs, providing you with the most professional advice.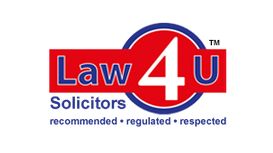 It is crucial to identify trusted advisers. For example, in the field of personal injury we will never compromise on quality over quantity - this makes us different and is why we stand out in what is

a crowded personal injury market. It is very important that you are represented by a specialist solicitor.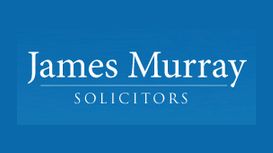 As a leading law firm based in Liverpool city centre, James Murray Solicitors deliver comprehensive case preparation and effectively persuasive court advocacy to ensure our clients get the best

results possible. We specialise in all major areas of law, including civil disputes, criminal courts, family/ divorce services and personal injury compensation claims.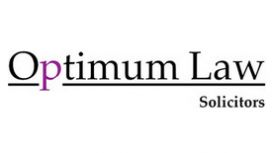 At Optimum Law Solicitors, we specialise in dealing with personal injury claims and personal injury claims only. Our directors have over 30 years combined experience in the area. We stick to what we

know best so that you have the confidence that your claim will be dealt with by experts who will fight to get you the best result. We realise that many clients will never have had an injury claim before and we will be there to hold your hand through the process every step of the way.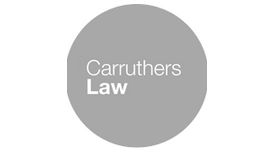 We offer specialist advice in defamation, professional negligence, commercial and private matters. Our approach is client focused. We are available to you at times suitable to you. You can call

Carruthers Law seven days a week so you don't have to worry. We are able to reassure you and guide you through the litigation process.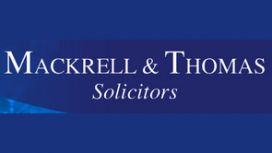 Mackrell and Thomas solicitors have been based in Huyton for 33 years and we are no win no fee personal injury solicitors who can help you with your claim. We pride ourselves on being expert

solicitors who serve the local community in Huyton, Page Moss, Dovecot and Stockbridge Village. We may be able to take over your personal injury claim if your claim was being dealt with by a solicitors in Huyton which is no longer there.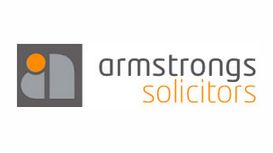 Liverpool Solicitors Armstrongs offers a different kind of legal service to its clients. The firm's solicitors and fee earners have a depth of experience and specialist knowledge in their chosen

areas, so you know you are getting the very best advice. Whatever your business or individual legal need, you will find the right lawyer for you here at Armstrongs. When necessary, we are campaigning and will champion our clients' causes.