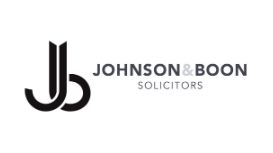 Johnson and Boon are a firm of Wirral Solicitors that specialise in Law. We offer a full range of legal services catering for Family Law, Divorce and More.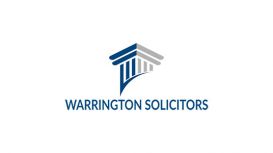 Experienced Solicitors in Warrington. Legal services include alcohol licensing, business law, civil dispute, divorce, settlement agreement and tenancy deposit claims.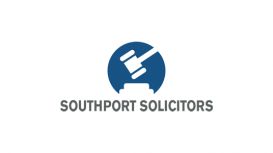 Expert Solicitors in Southport. Legal services include alcohol licensing, business law, civil dispute, divorce, settlement agreement and tenancy deposit claims.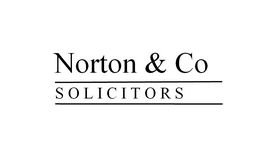 Norton & Co deal with all aspects of personal injury claims, from road traffic accidents, accidents at work and all other personal injury claims. Whether you are a private property owner looking to

sell, buy or remortgage as a landlord, or a property developer looking to sell, buy or re-mortgage, Norton & Co can provide you with all the expertise you require. Norton & Co provide a complete service in the preparation of wills and provide a complete trust and probate service.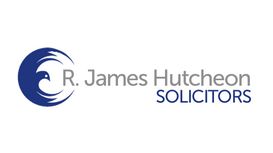 Help When You Need it Most. We are always here when you need us. We are a niche Law Firm provding expert legal services ranging from accident compensation claims, to sports law and financial

mis-selling We maintain a dedicated and friendly attitude to help our clients achieve their goals. Where disputes involving compensation or losses are concerned, we aim to maximise the financial claim in the shortest possible time.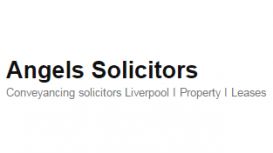 As local Liverpool conveyancing solicitors we understand the Liverpool area when it comes to conveyancing. We are client rather than product focused and put the individual needs of our clients first.

We understand the value of building relationships based on mutual trust and understanding. It is in such a relationship that we bring commitment, commercial awareness and legal focus to our service.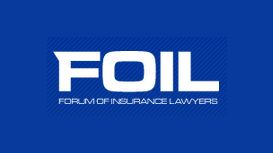 The Forum of Insurance Lawyers (FOIL) is the professional membership organisation representing those engaged in the defence of insurance-related claims. Our members act for insurers, self-insured

companies and all authorities in the public and private sectors. EDUCATION: Distributing regular briefings and updates on legal and insurance market developments; developing and implementing specialist training programmes; providing access to relevant knowledge resources.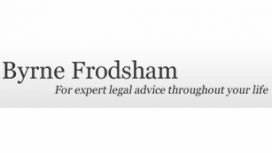 I am absolutely satisfied that nothing more could have been done to help me in this unfortunate situation. I am very grateful to you and it was a real pleasure to work with you as my representative.

If I ever need a solicitor again, I know who I can turn to. Thank you for everything.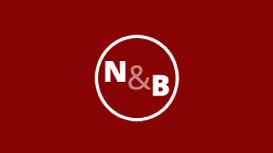 We also offer No Win No Fee, Legal Expenses Insurance, Legal Aid and Legal Help. Nyland & Beattie Solicitors has over 50 years in practice with a high level of specialist advice. This Firm includes

members of the Law Society Criminal Litigation, Family Law, and Children Law Accreditation Schemes.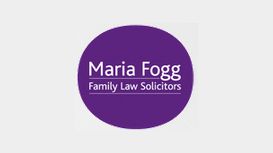 Maria Fogg is an Advanced Family Panel Solicitor Accredited by the Law Society. Maria is also a member of Resolution and follows Resolutions Code of Conduct to resolve family disputes in a

conciliatory and amicable way and to try to preserve the parties relationship after divorce or separation particularly for the best interests of the children.