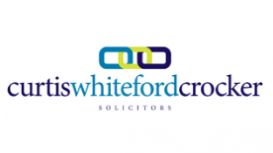 The new firm can now provide a wider range of services to Clients in the Tavistock and surrounding areas. Anne Browner and Alexandra Milne-Davidson formally of Browner Milne-Davidson remain at the

firm. Our staff are happy to meet with Clients at any of our branch locations (Tavistock, Plymouth or Torpoint) or provide home visits if preferred.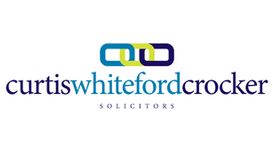 Curtis Whiteford Crocker is different. We understand that when you need a solicitor, it is often a difficult time for you - and we are there to help. We are committed to our clients, cutting through

the bureaucracy to provide clear, effective advice - straight from the person who is actually dealing with the case. Let Curtis Whiteford Crocker take the strain. Trust our team of legal professionals, whose extensive experience enables us to provide the best advice for you.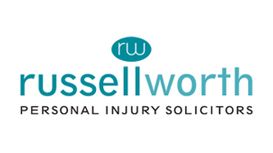 Work accident claims are natural - you shouldn't feel guilty making a personal injury claim against your work; they will most likely have employers liability cover and it will help prevent accidents

in the future [more.] 1. We give you a free, no obligation, plain English claim assessment explaining the claims process step by step and answering any questions you may have. 2. We have an excellent rating on the independent ratings platform, Trust Pilot.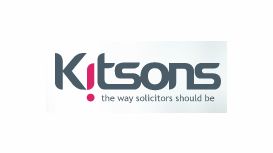 Solicitors should be seen as more than just an expensive necessity. We think you deserve a better kind of service - one that's more in tune with you and the realities of the world out there. What you

really want to know is - will we actually listen to what you need, give you a straight-forward answer you can act on and charge you a realistic fee? Well, the answer is yes, yes and yes.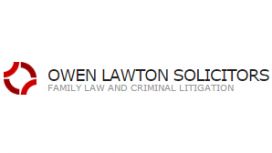 Owen Lawton Solicitors was founded in 1996 in Plymouth city centre and have since established themselves as a firm specialising in criminal and family law. Since moving to their current offices in

Stoke they have continued to offer clients the professional advice and personal service that has been a byword since the firm's foundation. Holders of the Specialist Quality Mark the firm is committed to offering clients the highest levels of care and attention to detail.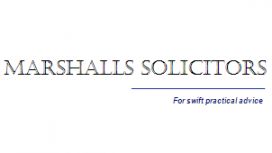 Here at Marshalls Solicitors, we specialise in family related matters, including divorce, separation, children issues, civil partnership, and cohabitation disputes, separations, adoption and

Inheritance Act Claims. We also deal with residential conveyancing and in the preparation of wills, administration of estates and lasting powers of attorney.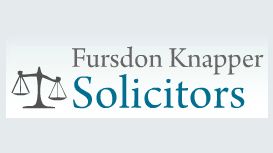 We are pleased to offer legal advice to individuals and businesses across a wide range of areas including conveyancing, employment and family law, housing law, wills and probate, bankruptcy,

immigration and all forms of litigation. We pride ourselves on the provision of a high quality personal and professional service and drive to have a thorough understanding of those legal issues affecting our Clients here in the South West and beyond.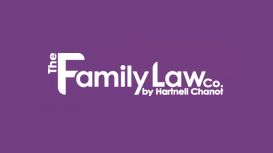 The Family Law Company by Hartnell Chanot is a firm of family law specialists. Founded in 1991 by Norman Hartnell, The Family Law Company by Hartnell Chanot (formerly known as Hartnell & Co) has grown

to become the largest firm of family law solicitors in the South West region with offices in Exeter and Plymouth. We take a different approach to many other traditional family law practices.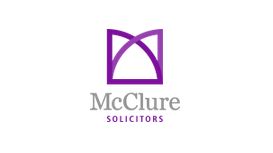 Founded on the 6th August 1853 McClures is an established firm with a modern approach to solving clients problems. We are one of the few legal firms authorised to act for clients in England & Wales as

well as Scotland. We have offices throughout the UK and we believe we offer an entirely new approach to the provision of legal services. Our emphasis is on quality and efficiency. We train our people to understand your needs enabling us to meet your expectations.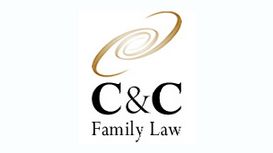 We recognise that when your family changes, the service provided by solicitors needs to be properly tailored and specially structured to meet your specific needs from the very beginning. That's why we

offer our promises to you. We provide advice on all aspects of family law, including divorce, separation, children, civil partnership dissolution, prenuptial agreements, cohabitation agreements and collaborative law.