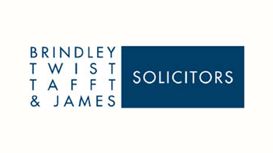 Brindley Twist Tafft & James is a forward-thinking firm with a proud history. We can trace its beginnings as solicitors in Coventry back over 200 years, and we've never stopped developing the great

relationships with clients that make delivering the best legal service possible. That's why our clients talk about our firm's personal touch: we take the time to understand a client's needs and shape our work around them.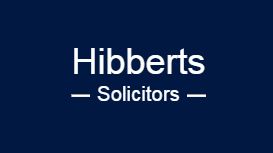 Hibberts LLP is a long-established legal firm with origins that date back to 1799. With offices in Crewe, Nantwich, Tarporley, Ellesmere and Whitchurch, we are pre-eminent in Cheshire and North

Shropshire. Our roots are firmly in the local community and we have an extensive and loyal client base.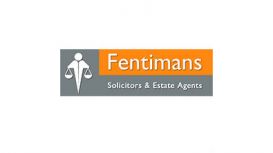 Fentimans Solicitors, the UK leading legal firm based in Knowle, giving endless solutions to family law, employment law, wills and probate, Conveyancing, accident law and property law. With over 30

years of experience, the company has served its customers with one of the best legal advice services, which is liked by all. The experienced and skilled solicitors carefully analyse the importance of an issue and deal it with utmost responsibility. Fentimans Solicitors also offer an advertising service for property in a local newspaper as well as on the internet. To get to know more about us, contact Fentimans Solicitors today.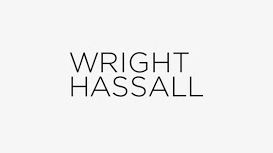 Wright Hassall is a top-ranked firm of solicitors based in Warwickshire. Lexcel and IIP quality accredited, we provide legal services including: corporate law; commercial law; litigation and dispute

resolution; employment law and property law.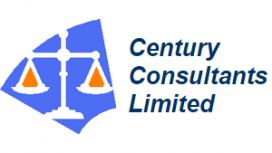 We are a firm of Costs Lawyers and Legal Costs Consultants, located in Lichfield, Staffordhire. Being located within the Midlands means that we are conveniently placed to undertake work for clients,

regardless of where they are placed. The firm was set-up in 2003 and since then has continued to grow, principally on word of mouth recommendation. Our client base is incredibly diverse, ranging from International firms to small partnerships, from local Government departments to private individuals.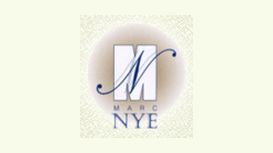 In 1994 he trained as a Mediator and set up this website to promote the Legal and Mediation services offered. Having now retired from practice both as a Lawyer and Mediator, Marc is able to offer the

lawyer-mediator.co.uk domain name to any suitably qualified firm or person.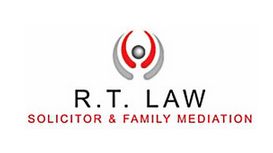 R.T. Law is accessible and strives to help you in a professional but warm and friendly manner. We want our clients to be comfortable in dealing with their Solicitors. We want to avoid them feeling

isolated within an often confusing and complex legal system. Our aim is to advise you in a clear and practical way with a friendly approach at a cost affordable to you.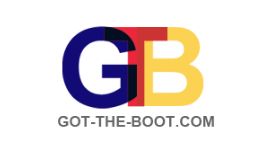 We prefer to be a master of one than being a jack of all. After being treated the way I was at my previous employers, I had no choice but to resign and jump onto the un-employment road. My sister had

advised me to take them to court for what they had done. I went in search for a no win - no fee Solicitor as this was the only option I had at the time.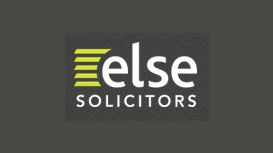 The company was incorporated by Chris Else in November 2003, and grew rapidly in the first few years at offices in Burton. He was joined by Andrew Hickman as a Partner in October 2007 when the company

integrated with the Birmingham offices. Chris and Andrew each have more than 20 years experience in the legal profession. They pride themselves on their professional yet personal approach to all clients and cases. This ethic has been the key component in their continued growth across the Midlands.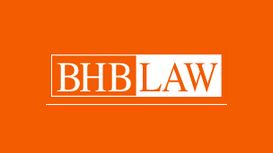 BHB Law has extensive experience within the field of immigration law. We provide specialist advice and support with visas, sponsor licenses, business and student visas, citizenship and asylum seekers.

BHB Law also works with U.K. companies to bring talent to the UK. Providing first class immigration services through a highly efficient legal practice that will keep costs low and thereby bring exceptional value to both businesses and individual clients.