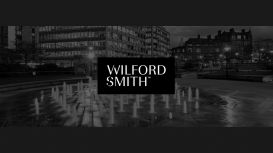 Wilford Smith is a Modern Law Firm Based in Sheffield, London and Rotherm. Our team of Conveyancing lawyers or residential property attorney, commercial conveyancing solicitors and estate

planningattorney can help you today call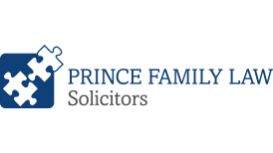 Established in 2005 Prince Family Law was the first boutique family law firm in North Derbyshire and South Yorkshire. We are recognised as one of the leading family law firms in the area. We offer a

free 30 minute consultation for anyone wishing to seek our services. Our excellent team of support staff are always on hand to offer reassurance and liaise with you and the fee earner involved in your case to ensure that at all times you are receiving a first class service at a reasonable price.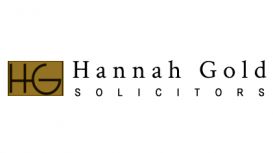 If the answer to both of these questions is yes, then you could be entitled to thousands of £££s in compensation. We offer a freee consultation so you can speak to one of our experienced

professional Solicitors who will guide you and help you gain the maximum compensation you are entitiled to through a no win - no fee arrangement.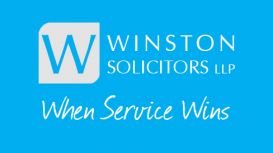 The complete legal service. Recommended by our clients. A trusted team of specialist solicitors who have been helping clients for over 15 years. All areas of law including family, property, employment

and wills, trusts and probate. Free client parking. Disabled access.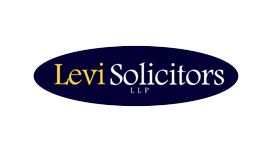 Levi Solicitors is a forward thinking law firm that understands what our clients need today, and equally important, what they will need tomorrow. A modern practice steeped in history, we have built up

an enviable client base since the 1930s and offer expertise in services for you and for your business. It has been said that we are compact and bijou. We are boutique in size yet we offer the full spectrum of legal services and all delivered with the personal touch of our people who are genuinely interested in our clients and our clients' businesses. We put our clients' success at the heart of our business. Our clients' success and our own success are intrinsically linked.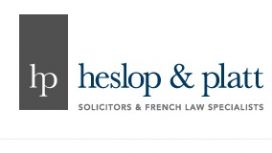 Our French-speaking solicitors provide quality, professional and efficient French legal advice in a way which is cost transparent and which exceeds the client's expectations.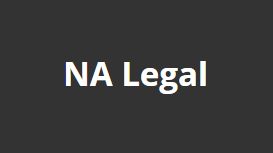 NA Legal is a modern law firm focussing entirely on legal support for businesses. The firm was set up in April 2006 and is now in its 11th year. Our main office is based in the very centre of the

country with a satellite office in Hertfordshire. We work with clients from all parts of the country from the far South to the far North, East to West. Our services are specifically designed to help businesses regardless of geographical location.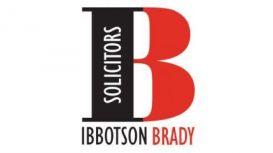 Describing Ibbotson Brady Solicitors in three words is easy... Personal Injury Leeds. With a keen emphasis on customer service, we do everything we can to make sure our clients are satisfied with our

service and the compensation they receive. And we have been doing all of that since 2001!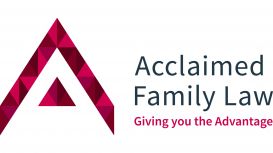 Acclaimed Family Law is recognised as a formidable premier Family Law firm with an enviable reputation with clients and other professionals alike. Because we specialise solely in family law, we can

offer a premium service focused and tailored to each individuals personal needs in a very cost effective way. We offer a flexible range of costs packages, including fixed fees and pay as you go.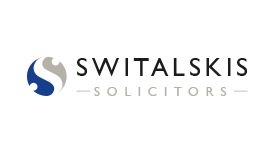 Switalskis Solicitors are a locally based Soliciting Agency who have their headquarters in Wakefield, although, they have branches and operate throughout the whole of Yorkshire. Switalskis specialise

in all aspects of Law, however, they are best known for the work that they have previously done in cases that have involved either Domestic Abuse or Forced Marriage. Switalskis also offer support and advice on cases that are in some way related to Family Law or Child Abuse.