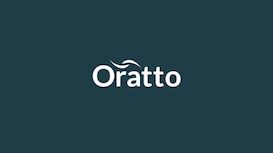 Oratto provides you with fixed fee probate and estate administration services. Our legal fees quotation system allows you to compare competitive fixed-price probate quotes from different lawyers in

the same way as you might compare motor insurance or energy prices.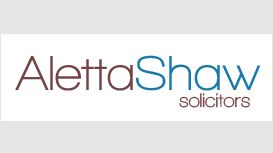 premium

(1)

020 3872 6666
Aletta Shaw Solicitors was established almost two decades ago. Since then we have built our reputation as a firm, due to our friendly, client focused attitude. Our second office in Blackheath is

situated in the heart of Blackheath, which is easily accessible from central London, Canary Wharf, Kent, Essex and the South East. Our approach to legal services is modern and innovative and as a result we obtain consistently good results for our clients.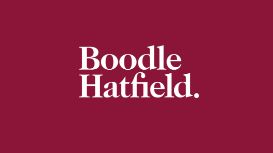 Boodle Hatfield is an experienced law firm based in London. We have offices in London Bankside, London Mayfair and Oxford. We specialise in a number of law areas including Family Law, Property Law,

Art Law, Private Wealth, Property Law, Dispute Resolution and Commercial Law. Our lawyers have decades of experience; they are well equipped to legal advise you on your matters and help to achieve a successful outcome.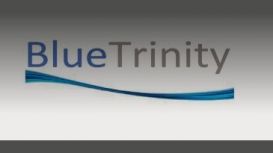 Blue Trinity is a law firm based in Enfield, London, with offices in Canary Wharf and Wood Green too. They provide legal, financial and management services throughout the UK.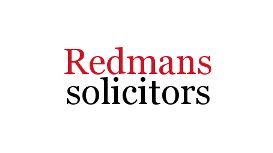 Redmans Solicitors are a firm of solicitors based in West London, specializing in employment law, civil litigation, commercial litigation, personal injury, business law, and company & commercial law.

We can advise employers on the full range of employment law issues, from drafting new employment contracts and updating staff handbooks.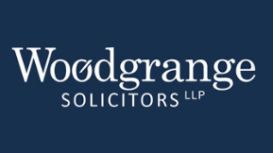 Woodgrange Solicitors LLP are a specialist London based law firm serving both individuals and businesses with expertise in commercial property, business law, conveyancing, litigation, immigration,

wills & probate.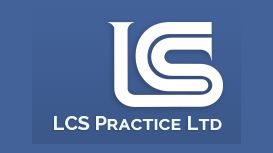 LCS Practice, trading as Learmond Criqui Sokel, provides top of the range business, employment and executive immigration English legal advice to individuals and to organisations of all sizes whether

located near Hampstead Heath, Camden, London, throughout the United Kingdom, Europe or the United States.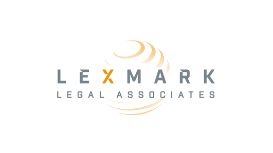 Lexmark Legal Associates is a team of best Immigration lawyers based in London. These Immigration lawyers are experts in dealing all types of UK visa, Immigration, Asylum & Human Rights cases.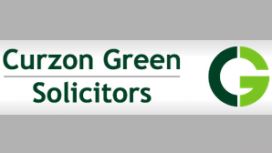 Curzon Green Solicitors is a distinguished law firm based in High Wycombe which services the needs of both businesses and individuals. Our expert solicitors provide advice on a wide range of legal

issues to help you manage the challenges and overcome the obstacles that life throws up. Our solicitors will happily meet clients in the comfort of their own homes and businesses where this is appropriate. We also have a sister office in London.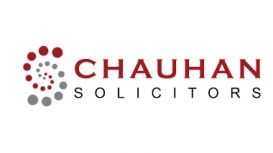 Chauhan Solicitors is a dominant immigration law firm providing friendly legal services for immigration, litigation, and family matters in London UK. Our specialist solicitors are experienced in

assisting individuals and other professionals in a wide range of immigration and civil litigation matters. Our professional legal representation in any matter guarantees you the desired outcomes. For a consultation, contact us via phone call or visit our website.