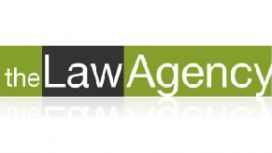 The Law Agency is a dynamic commercial law company that was founded by Alex Green, one of the most renowned and experienced commercial mediators in Scotland. Alex is accredited as a commercial

mediator by the Law Society of Scotland and the ADR Group. He is a member of ADR Net and a panel member for TalkMediation.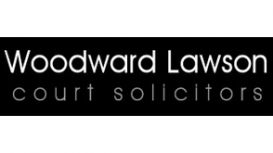 There are many ways of choosing a solicitor, but when it comes to choosing an Aberdeen litigation lawyer, experience and specialisation count for more than in most other areas of legal practice.

Woodward Lawson is a Firm with both experience and specialisation in the field of Court work.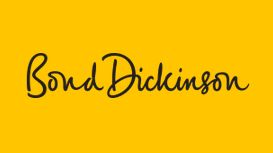 Bond Dickinson has the scale and depth to provide commercial advantage for our clients. By applying our deep sector knowledge and our rigorous understanding of our client's businesses and goals we can

work as a strategically; ensuring we provide excellent advice and innovative solutions. To be successful, a law firm, like any other business constantly needs to evolve and reflect the needs of its clients and their markets.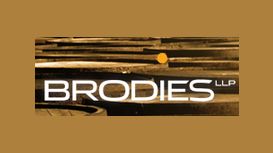 Brodies is the Scottish headquartered law firm offering clients the largest specialist legal resource in Scotland, delivering services of the highest quality to Scottish, UK and global organisations.

With offices in Aberdeen, Edinburgh, Glasgow and Brussels, we offer legal advice to private and public sector clients in core areas such as mergers & acquisitions, business disputes, commercial property, banking & financial services, employment, pensions & benefits and trust & tax.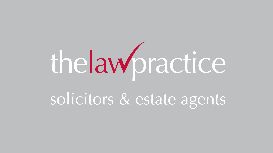 If we had to sum ourselves up in a sentence. We'd say our trusted, traditional values are fused with a fresh, energetic approach that encompasses real excitement for our clients' successes, a strictly

optional attitude to stuffy suits and a big love of Cake Friday.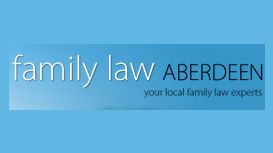 Our family lawyers understand and appreciate that legal issues involving family circumstances require careful and considerate handling. On these occasions it is important to ensure that your family

solicitors are best for you. There are hundreds of solicitors in Aberdeen and you need to make sure that you choose the best family solicitors you can depend on. Contact Us today to find out more.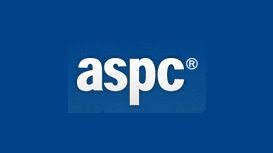 ASPC was the very first Solicitors Property Centre to be established anywhere in the United Kingdom. It is the model upon which all the other Solicitors Property Centres have been based and it is one

of the largest Centres in the country offering an unrivalled range of facilities. Aberdeen Solicitors' Property Centre is situated at 40 Chapel Street, in the heart of the City Centre. ASPC is an easy to use technology - led Centre, designed to make property searching fun!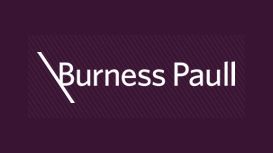 It may be a strange notion to some, but the world doesn't revolve around lawyers. Our clients are the stars. It's their agenda. We see it as a responsibility to put ourselves into our client's shoes.

Giving best advice does not mean just setting out the law. It means evaluating risk, expressing a point of view, providing solutions and ensuring that transactions are delivered on time and on budget.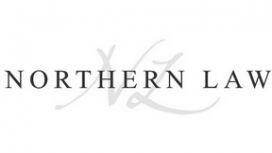 If you have problems relating to your marriage, your relationship or your children, Northern Law can help guide you through the system. Our family lawyers will provide sensible advice on achieving a

workable outcome. If you have been charged with an offence and are due to appear in a Scottish Court, Northern Law can assist. Our experienced criminal lawyers will ensure that you are properly represented throughout your case.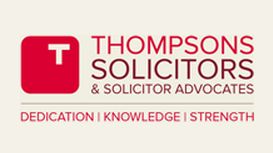 Are you a cyclist or pedestrian who's been injured in a fall caused by the Edinburgh trams lines? Call us now to speak with one of our specialist lawyers who are experts in dealing with this type of

accident. We believe that we have achieved this accolade through our passion for justice and our determination to always recover the maximum compensation that our clients are entitled to.