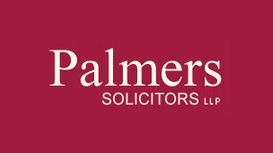 We specialise in property matters. We also believe that if you are a property owner you should have advice about the tax and financial implications that go with property. Our lawyers are specially

trained to identify those issues and advise you, in conjunction with your Accountant and Independent Financial Advisor, on the most tax efficient way of structuring your property and financial affairs.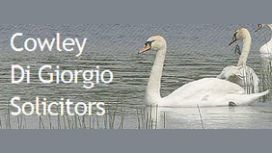 At Cowley Di Giorgio we pride ourselves in offering our clients a highly professional and personal service. We believe that our clients wish to be served by dedicated individuals within our Practice

who are fully qualified to act on a one to one basis with clients. In this way we aim to build a long term relationship with our clients based upon mutual respect, trust and confidence.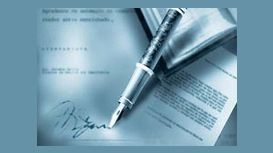 We are a Bedford based firm providing all aspects of legal services to business and individual clients throughout the region. A number of our departments also provide legal advice on a nationwide

basis. As a firm we are dedicated to providing the highest quality legal services for our clients. We aim to take the stress and worry out of the legal process and understand our clients' needs by providing simple, clear and logical advice.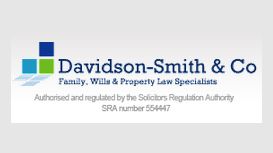 We are proud of the firm's history. It has been built upon a desire to help others, respect individuals and ensure fair representation. It's about people and their needs and it will continue to be so.

Our reputation has been built upon our expertise, our commitment to our clients and the quality of our staff. We will continue to recognise that our clients are the most important part of our firm and ensuring that they receive a top quality service is at the forefront of our mission statement.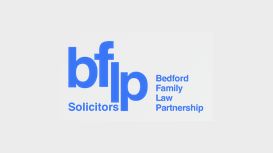 The breakdown of any relationship can be very upsetting and it is an emotional time, especially where children are involved. Bedford Family Law Partnership are sympathetic to the issues that you face

and are committed to assisting you in a sensitive manner during this difficult period. We can help you cope with the difficult decisions you will have to make while facing the stress that often comes with divorce and separation.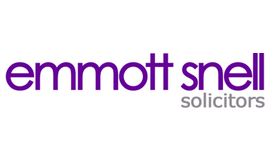 At Emmott Snell Solicitors we are proud to represent those who have suffered injustice. Our team is dedicated to representing victims or survivors of unlawful or negligent acts or conduct, in civil

actions. If you have suffered an assault or injury, we can advise you on whether you have a civil claim, and assist you in securing proper recognition and redress. The most usual outcome for a successful civil claim is an award of financial compensation.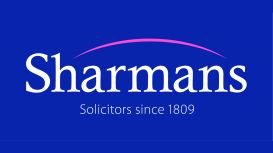 We are proud to say we've been listening to our clients' needs for over 200 years. However, that doesn't make us old-fashioned. We believe in combining traditional values with a modern approach. We

understand that life isn't always straightforward in both personal and business matters. That's not to say that we are only here for the difficult times. We can help with the exciting stuff too.