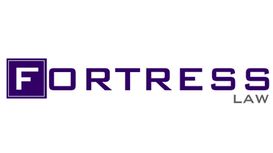 We are an energetic, friendly firm with good old fashioned manners. You will find no stuffiness here. We will tell it to you straight and promise not to tie you up in bundles of legal jargon. Our aim

is to create long term lasting relationships with our clients- each of whom we treat as equally important and valuable, no matter what the size of the transaction.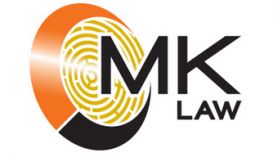 We have three departments dedicated to providing advice and representation in all types of cases ranging from varying degrees of seriousness. All departments have the necessary accreditations and meet

the approval of criteria set out by the Legal Aid Agency and we hold contracts to do publicly funded work in all three areas of law. Our Service is completely independent and confidential. Though our offices are based in London and Kent our service is country wide.
With no more intimidating offices to visit, no more conversations in complicated legal jargon and no more worries about affordable legal help, the LawStore is a relaxed and informal way to get legal

help from one of our panel law firms. There is no need to make an appointment.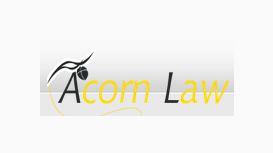 Don't be put off if your case has been rejected by another law firm, or you feel that you didn't receive the right level of compensation. We can still help you*. We are committed to getting you the

compensation that is rightfully yours. We put the right solicitors on the right cases to get the right result.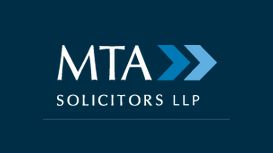 MTA Solicitors LLP based in London, Kent and Manchester are here to help you, like we help over 50,000 Clients a year. We are experts in our fields, and with a focused, friendly personal approach

ensure that you get the right advice for your individual needs.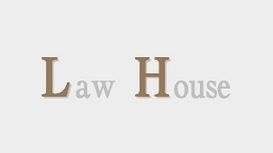 Lawhouse Publishing is an Online Solicitor Directory for a London Solicitor of UK Solicitor. The Directory covers Kent, Surrey, Essex, Suffolk, etc. We also have the Process Server Directory section

if you wish to find a Private Investigator or Process Server. For Landlords, there is a Locksmith Directory covering Locksmiths.