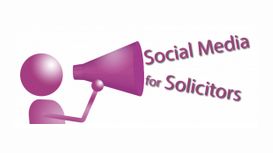 Launched in July 2013, this is an information resource for anyone who engages in marketing in the legal sector or who uses social media to market themselves as a solicitor or lawyer. It includes

practitioners who simply want to engage safely in using one or more social media such as LinkedIn, Twitter, Facebook, Google+, YouTube, Pinterest or one of the other many platforms available to us. It also includes people (like us) who are responsible for marketing in their firm.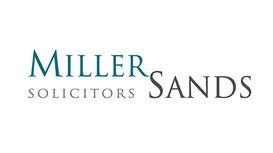 Making a will enables you to provide properly for those you leave behind and to appoint, as your executors and as guardians for your children, the people who you believe are best qualified for the

task. Breakdown of a family relationship is always difficult, but there are many ways to solve family problems. We explore the full range of solutions. Buying or selling property is probably one of the biggest financial decisions you will make.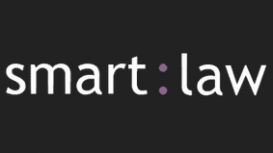 Our years of experience and expertise cover a wide range of legal issues, including bespoke contracts drafting, commercial services, dispute resolution, music and entertainment law, family law and

property law. Smart Law solicitors are unique in their fresh approach and determination to succeed. Our priority is to understand our clients' business or personal needs and adapt our technical expertise accordingly.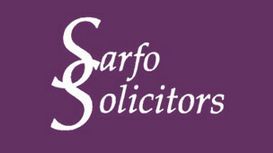 At Sarfo Solicitors we provide a professional, reliable and recognised solicitors practice offering legal representation throughout East Anglia. Established in 1999, we have a wealth of experience in

a range of legal cases. Specialising in criminal law and motoring law, our team of solicitors strive to achieve the highest level of client care possible, regardless of background, or nature of the case.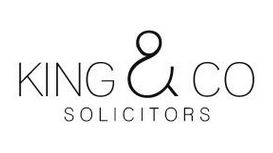 King & Co is a long established firm in Cambridge, having been formed towards the end of the nineteenth century. The current partners and staff endeavour to uphold the firm's reputation for high

standards of work. Our aim is to provide a personal and friendly service so that in the course of one transaction you are likely to be looked after by one solicitor. There are three partners, Ralph Freeman, Roger Covell and Paul Huskinson, who between them have over 100 years experience in the law.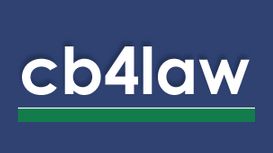 We are a small specialist team of family law solicitors with a wealth of legal expertise, professional experience and personal skills with the support staff to match. We give clear and straight

forward legal advice to enable you to find the best possible solution for you and any children involved.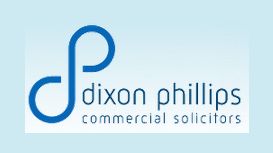 We contacted Dixon Phillips on the recommendation of our commercial property agent to discuss an appropriate corporate structure for our newly established business park and found Paul and Michelle to

be both knowledgeable and helpful. We have subsequently placed further instructions with them and regularly recommended their services to others.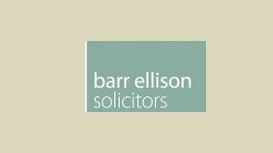 When a firm of solicitors in Cambridge tells you they've been around for over 150 years, it can make them sound rather stuffy. In recent years, when the firm was subject to a routine practice

standard's visit from the Solicitors Regulation Authority, they reported as follows:It was apparent that your firm demonstrates a strong service ethic. The files I reviewed were well generally [sic] organised and managed.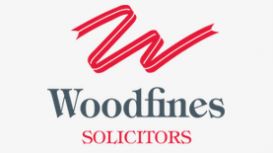 As a leading law firm in Cambridge, Bedford, Milton Keynes and Sandy, our key objective is to deliver pragmatic solutions whilst maintaining our 'client first' philosophy. Although our origins can be

traced back to the 1800s, we are known for our progressive and forward-thinking approach to legal advice as well as for adopting a holistic approach to the needs of our clients.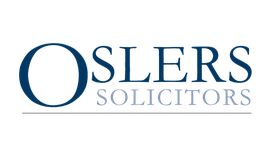 Oslers Solicitors take pride in providing legal advice in a professional and cost efficient manner without sacrificing our client care. We provide specialist legal advice to those being investigated

or prosecuted. Our aim is to protect the rights of those facing criminal proceedings and we have done this for nearly 15 years. We robustly believe in a person's innocence until proven guilty and you can feel confident that we will do everything within the rules to advance your legal position.