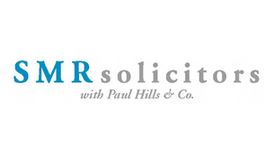 Businesses, organisations and industry are facing ever increasing legal regulations. As organisations grow, so do new challenges. We help with this growth through the acquisition or merger of

companies, organisations or businesses, refinancing or any other activity.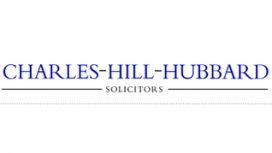 For most people, the buying of a new home, or the selling their existing home can be one of the most stressful times of their life. Apparently only divorce comes higher. Our residential property team

understands this. They also understand the importance of communicating with everyone involved in the process, of acting quickly so there are no delays and most importantly, in providing a value for money service. Usually, a house purchase (or sale) involves a chain of transactions.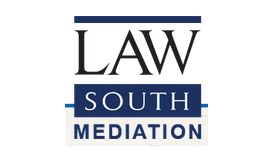 Our member firms recognise the need for confidence in the expertise of any mediator among their number who might be appointed. That confidence comes from each firm having a strong and well- regarded

litigation practice, a record of success in resolving disputes, and a sound reputation in terms of culture, training and professional dealings with all those who use their services.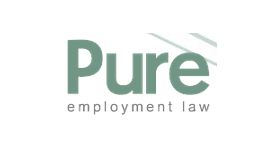 When you are dealing with a difficult issue in your workplace, we can help. The right advice at the right time can prevent problems escalating into Tribunal claims, which cost your business time and

money. If you are an employer or HR professional with anything that you would like to talk through, please contact us for a free no-obligation chat to see how we might be able to help.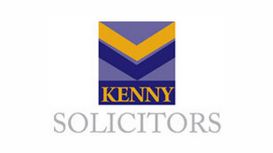 Victoria Kenny is married with three grown-up children and since she qualified in 1984 had dedicated her (working) life to growing her previous firm and, after a brief (6 weeks to be exact)

retirement, her new practice. Her focus now is to offer an informal friendly service to clients old and new, with the time to give them any help they may need.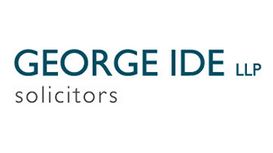 George Ide LLP is an independent full service legal practice providing clients with quality legal advice and representation, at a reasonable cost, in today's challenging economic environment. Our

solicitors pride themselves on delivering dependable, expert advice and services both within the local community and throughout the UK.