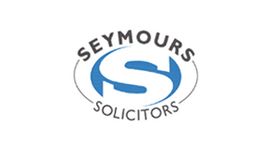 Seymours Solicitors Limited is the longest-established firm of solicitors in Coventry and Warwickshire. Our approachable solicitors provide their clients with a modern, personal service tailored

specifically to their needs. Our growing team of dedicated legal experts advise a vast range of clients, from individuals and Small to Medium Enterprises, to one of the top three building societies in the country.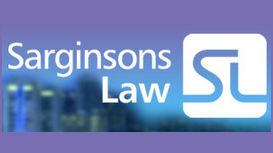 Sarginsons Law is a modern, forward thinking legal practice with traditional values. Based in Coventry in the West Midlands, our aim is to assist our clients with resolving their legal matters as

quickly and as affordably as possible. This approach is applied to every part of our business. We understand that clients like to know how much they will be charged. We offer fixed prices for the majority of work that we do. This avoids large unexpected bills.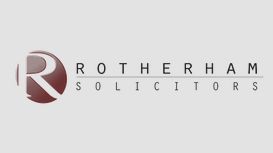 Our family department provides expert quality advice and assistance on all aspects of family law. It is an unfortunate fact of life that not all relationships are successful. When a relationship

breaks down it is not unusual for one or both parties to seek legal advice. Often in such cases there are many issues to resolve. It may be necessary to decide who the children will live with, contact arrangements with the other parent and financial and property matters.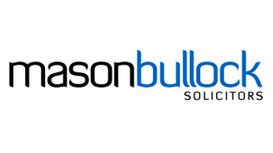 The firm was founded in 1991 by Ian Mason and Mike Bullock, originally to provide legal advice to small businesses. Since then, the practice has grown to encompass a wide range of services, both for

commercial clients and individuals. It also means that we can serve clients around the UK and not just in Northampton and Coventry.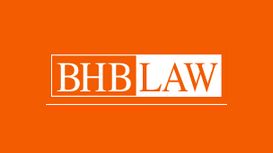 BHB Law has extensive experience within the field of immigration law. We provide specialist advice and support with visas, sponsor licenses, business and student visas, citizenship and asylum seekers.

BHB Law also works with U.K. companies to bring talent to the UK. Providing first class immigration services through a highly efficient legal practice that will keep costs low and thereby bring exceptional value to both businesses and individual clients.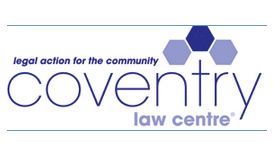 Coventry Law Centre was set up in 1976 to provide free legal advice and representation to people facing disadvantage in Coventry. The Law Centre has changed significantly over the years since then to

ensure that it remains best able to meet the needs of clients. It has previously been known as the Benefits Shop and CLIRS, but has been called Coventry Law Centre since the mid 1990s. We believe in using the legal process to fight inequality, poverty, discrimination and injustice.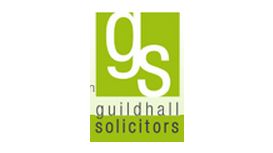 Guildhall Solicitors are dedicated to resolving disputes in a timely and dignified manner. We represent clients across a range of areas from personal injury claims to immigration issues. We are

committed to resolving your legal problems by providing a friendly, honest and professional service. We listen to and understand your needs, aspirations, to provide a first class service which is efficient, flexible and at an affordable cost.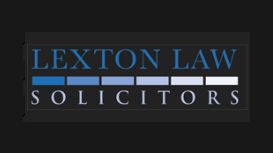 All our solicitors can be contacted directly via their personal email addresses or on the telephone. Our support staff will be more than happy to help you either on the telephone or in person. If for

any reason you are unhappy with the service provided then please contact the Legal Ombudsman at Legal Ombudsman, PO Box 6806, Wolverhampton, WV1 9WJ about your complaint.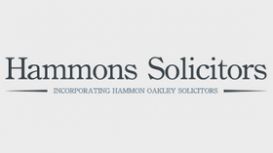 The breakdown of any family relationship causes problems for all involved, and particularly, any children. Here at Hammons Solicitors we are committed to finding the best solution for all parties and

try to avoid drawn-out court proceedings. We can help to guide you through the confusion and complexity involved in buying, selling or remortgaging your house or business premises. We will guide you through all the various stages providing professional advice every step of the way.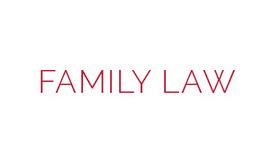 Going through a divorce or facing up to unresolved issues about the care of your children is tough. The last thing you need is a solicitor who won't communicate clearly with you. At Family Law

Consultants in Leamington Spa, our solicitors are friendly and approachable. At a confusing and uncertain time, they deliver practical advice with sensitivity and clarity to clients in Leamington, Coventry and the surrounding areas.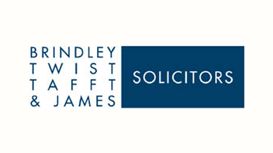 Brindley Twist Tafft & James is a forward-thinking firm with a proud history. We can trace its beginnings as solicitors in Coventry back over 200 years, and we've never stopped developing the great

relationships with clients that make delivering the best legal service possible. That's why our clients talk about our firm's personal touch: we take the time to understand a client's needs and shape our work around them.