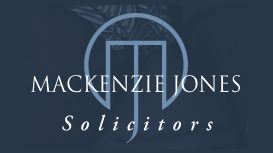 At Mackenzie Jones we're passionate about providing our clients with the best legal advice, guidance and support. We have built up our business based on trust and results. The majority of our work is

from returning clients and recommendations. Our purpose, which focuses on our clients, is to deliver an excellent quality service that combines experience, dedication, technology and innovative legal thinking that only has our clients' interests at heart.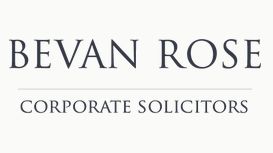 Understanding the law is just a part of makes a good corporate solicitor. It's just as important to know about the business world, the economy and the political and social climate. We'll deliver

expert advice after listening to your business goals and we build lasting relationships with the people that we work with and who trust us to do our best for them.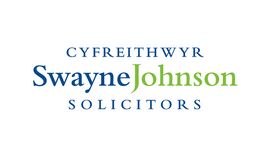 The Court does not intervene without an application by relatives or others such as friends or neighbours who may have become concerned about someone and their apparent inability to manage their own

affairs satisfactorily. The Court of Protection is not an organisation to be feared or dreaded and, indeed, its role is to be welcomed. The sole interest of the Court is the person whose affairs need to be looked after.