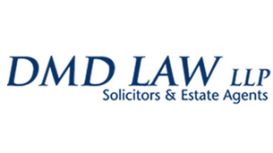 DMD Law LLP is a client-focused firm of solicitors with over 30 years' experience in providing high-quality legal services to the Edinburgh market. We specialise in acting for private individuals and

small businesses because we like to get to know our clients well. We work hard to understand our clients' objectives and take pride in developing long-term working relationships with them.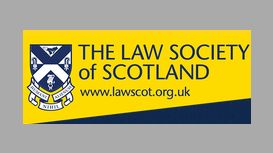 We were established in 1949 and are financed by our members without any funding from government. The Society has a governing Council, which sits as the principal decision-making body of the

organisation. It is made up of solicitor members, the vast majority of whom are elected by solicitors in constituencies covering each part of Scotland.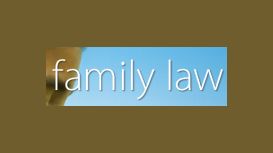 Family Law Edinburgh is operated by Gibson Kerr solicitors, an Edinburgh city centre law firm with a strong reputation in family law. Our family law team is headed by Fiona Rasmusen. Fiona has

considerable experience in all family law related matters. Her approach is based on a caring and professional attitude. We act for clients on a private paying basis. We provide high levels of service and will treat your case and circumstances with the utmost respect.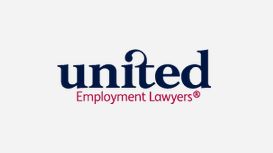 United Employment Lawyers was set up in Edinburgh in 2013. It is a collaborative network of like-minded lawyers and legal professionals who wanted to deliver employment law solutions in a different

way. This was about responding locally to employment issues but using national expertise in employment law as support. We all believe in the highest levels of integrity, discretion and honesty when dealing with clients.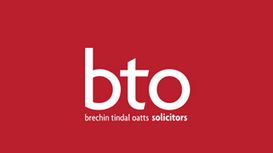 We like collaborative practice at bto as this is what we do most of. Collaborative Practice also suits most couples. We find that most people are able to sit in the same room as their spouse/ partner

but they really like the idea of having their legal representative with them! Often people don't want to go to court and many are relieved to find out that Collaborative Practice makes both parties commit to not doing that.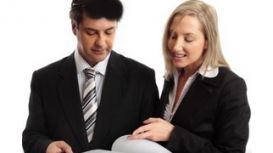 We offer a bespoke all-inclusive service that ensures each individual client's requirements are met. Specialist advice, covering all aspects of family provision including Estate Planning, Wills,

Trusts, Taxation and Inheritance Tax, is offered to ensure clients are secure in the knowledge that their wealth and interests are being protected and their wishes implemented. You will always find us to be approachable, available and ready to assist.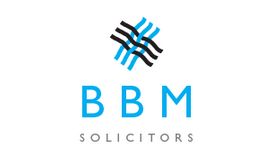 At BBM we exist solely for the benefit of our clients. We succeed when we make our clients happy - And we do that by building a close relationship; by managing their legal risks and resolving their

legal headaches. BBM was founded in 2010 with the goal of "doing law better". To make that goal a reality, BBM have focussed on building better relationships both externally and internally: with clients, competitors, courts, regulators and the BBM team.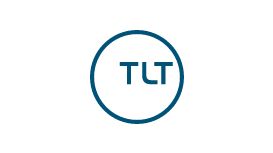 We're ambitious for our clients and have a clear and simple aim to help them succeed. We listen, think creatively and then act, sourcing the right expertise from our business and, where necessary,

collaborating with others and scaling our resource to deliver. We're known for our supportive and flexible approach. This helps us maintain long-lasting relationships with many of our clients, indeed we are independently recognised for our client service.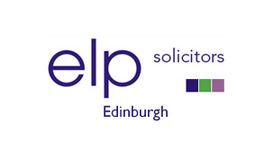 ELP Solicitors is a modern, innovative firm specialising in employment law, estate agency and conveyancing and wills, executries and powers of attorney. Our firm was established in 2003, and we have

grown steadily since then while maintaining our policy that we will always provide the best possible professional service without charging our clients more than is necessary. We firmly believe that our clients should enjoy high quality, practical legal advice at a reasonable price.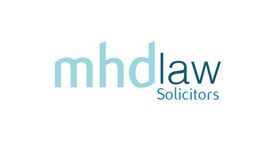 The Family Team have several accredited specialists (by the Law Society of Scotland) in Family law and accredited mediators. Both mhd and the individuals in it have been regularly identified by

independent agencies as leaders in the field of family law. They advise on separation, divorce, cohabitation, civil partnership and all issues affecting children. They offer a full range of support includiing negotiation, mediation, collaborative resolution and litigation.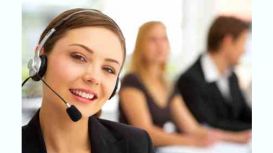 We are one of the leading experts in personal injury claims in the UK, and every year our dedicated team of injury lawyers successfully win thousands of pounds in compensation for clients who have

suffered a personal injury, through no fault of their own. All our lawyers work on a no win no fee basis. So if you've been injured in an accident in the last three years that was not your fault, we can help you claim the maximum compensation you are legally entitled to at no cost to you.