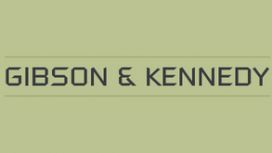 Do you need a solicitor to help with your property sale? At Gibson & Kennedy, we provide all manner of legal services covering wills and executries, as well as commercial and company law. For more

information on how we can help if you're based around Falkirk, contact us today.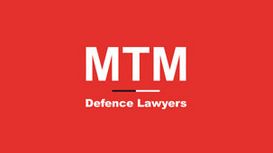 At MTM, we can help you keep your licence: your job and your livelihood could very well depend on it. We are specialists in Road Traffic Law and all its technicalities, including little-known

defences. We are also experts in legal research to challenge and overturn evidence brought against you. As a firm, we have decades of specialist experience in this complex area of the law.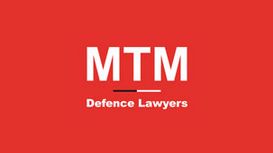 At MTM Defence Lawyers, we use every legal means to protect your reputation and safeguard you, your family and your livelihood - whatever the allegations that are being made against you. As one of

Scotland's foremost legal defence practices, we can support and represent you at all levels and against charges of all criminal offences: in the Justice of the Peace Court, the Sheriff Court, the High Court of Justiciary and in the Court of Criminal Appeal.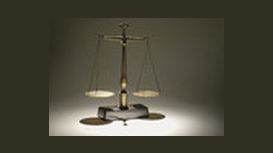 Amongst our clients we have a wide range of businesses from sole traders to large corporate bodies. With a practical commercial approach to representing purchasers and sellers of businesses and

limited companies and their related commercial property. With over 20 years experience, we represent individuals and families in the completion of House Conveyancing, the preparation of Wills and Powers of Attorney, and the management of Executry Estates.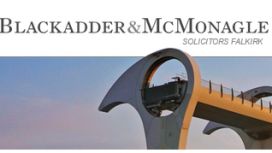 Whilst respectful of our past we are focused on our future. Whilst the origins of the firm are sadly obscured by the passage of time it seems that the firm was established by John Wilson Blackadder,

who was born in 1870, and who set up in legal practice as John W Blackadder, operating from about 1905 from premises at Grahamston Station, Falkirk. Subsequently, he went into partnership with another local solicitor, Gabriel Blane, forming the firm of Blackadder Blane.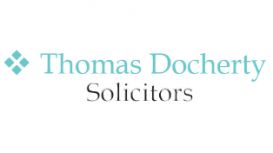 Thomas Docherty Solicitors advise both landlords and tenants on all aspects of commercial leases. Please do not hesitate to telephone us for advice on any aspect of letting commercial properties. A

Continuing and Welfare Power of Attorney is a legal document that allows you to appoint another person to act on your behalf in connection with both your financial affairs and your welfare should you become incapable of acting on your own acccount.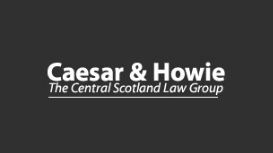 A full compensation recovery service including raising and running court actions where necessary. Legal Aid may be available or we can operate on a "no win no fee" arrangement for appropriate cases.

No charges paid to middle men. A full service throughout the adoption proceedings including preparing court documentation, appearing on behalf of the adopter and all work up to and including the grant of the adoption.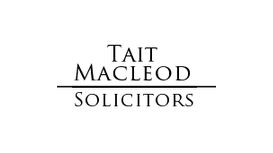 We are a Falkirk firm with practitioners who have a breadth of experience in many areas of Law including family law, civil court disputes, employment law, commercial matters and house purchase and

sale. We value client relationships and service very highly and always try to progress matters as smoothly and quickly as possible.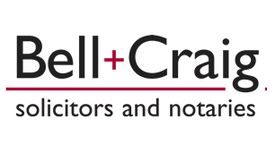 Bell + Craig, Scottish Solicitors and Notaries, prides itself on delivering a professional, caring and efficient service, whatever your legal requirements. If you are buying property in Scotland or

require Scottish Legal advice, Bell and Craig can be of service.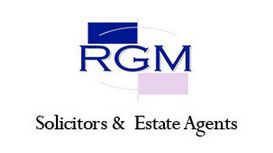 At RGM we pride ourselves on being a traditional High Street Firm offering a wide range of legal services to the local community and beyond. Our Grangemouth office was opened in 1977. Since then we

have opened a further office in Linlithgow in 1998 and both offices are now well established in the local community. We provide a full range of legal services to assist our clients in their home, family and business lives.