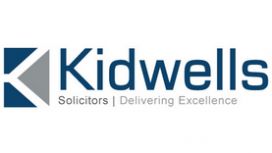 Kidwells Law Solicitors, based in Hereford, is a Law Society Lexcel accredited, dynamic firm of solicitors. We combine local presence with city professionalism. We bring a fresh approach to the

business of law. You'll notice the difference from the moment you enter our modern offices or speak to any of our highly trained staff and expert lawyers.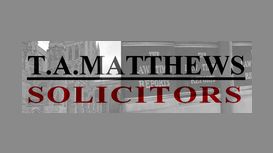 We believe it is important to build a trusting relationship with all of our clients and when you contact us, you will find a dedicated member of our highly qualified team will work closely with you,

to understand your needs, ensuring you receive the best result and who makes the whole process simple and easy for you. We are very happy to receive your enquiry and please feel free to browse our website.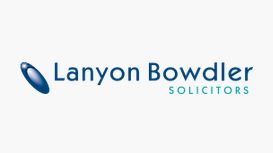 Lanyon Bowdler supports the people, businesses and the communties in and around Shropshire, Herefordshire and in our chosen markets. A client focused legal service firm you can trust. We are one of

the most recognised firms of solicitors in Shropshire and Herefordshire, and are synonymous with excellence. What our clients value about us the most is our approachability, together with the relationship of trust expected from a firm of solicitors.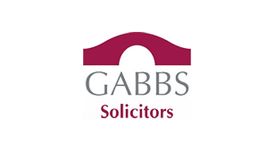 We are a firm of solicitors, offering comprehensive legal advice to a wide range of clients, both private and corporate. We have offices in Hereford, Hay-on-Wye and Leominster, and our committed legal

team numbers about 50, including members of specialist panels and solicitors with extensive experience in larger commercial centres. Supported by the latest IT, we are a professional, personal and forward-looking firm that offers its clients quality service, support and legal advice.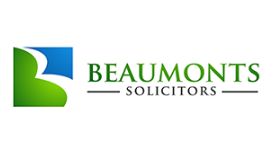 Beaumonts Solicitors LLP is a Limited Liability Partnership registered in England OC352401, authorised and regulated by the Solicitors Regulation Authority. SRA number 537489. Use of the word

'Partner' by Beaumonts Solicitors LLP refers to a member of the LLP or an employee or consultant with equivalent standing and qualifications. A list of members can be inspected at the registered office Beaumont House, Offa Street, Hereford, HR1 2LH.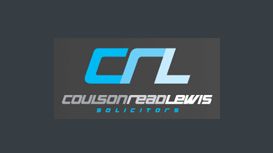 CoulsonReadLewis solicitors Hereford: CoulsonReadLewis is a Hereford based, three partner solicitor practice working with a variety of different types of law. CRL particularly excels in criminal law;

with a specialist department of criminal solicitors and caseworkers who have a significant amount of experience dealing with all aspects of criminal law on a publicly funded and private client basis.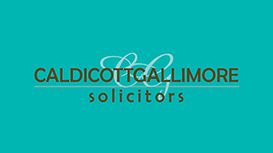 Caldicott Gallimore Solicitors brings together two firms founded in Leominster in 1982. Caldicotts Solicitors started in 1982 offering advice and representation in a range of private client services

and criminal defence work. In 2003 Caldicotts Solicitors opened a second office in Hereford's high town conveniently located for our client's based in Hereford and close to the Courts and Police Station.