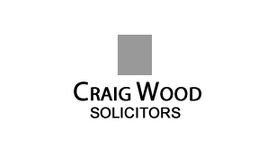 We offer free initial consultations regardless of what charge you are facing: Road Traffic Offences, Public Disorder, Drugs, Firearms, Theft, Fraud, Dishonesty, Crimes of Violence & Knife Crimes.

Being accused of a criminal offence can be an extremely worrying experience for any individual and we recommend that you contact us as soon as possible to receive expert legal advice.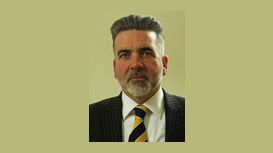 The practice was established in 1991 and has specialised in criminal and road traffic cases for longer than any other legal office in the Highlands. It aims to provide clients facing criminal or road

traffic charges with advice and representation delivered by lawyers who have achieved a high level of expertise and experience in this niche area. We offer a bespoke service to discerning clients and regularly receive referrals from others within the legal profession.
We are a firm of Inverness solicitors and offer legal services to both individual and business clients throughout the Highlands and Islands and beyond. Whether you are looking for advice on divorce or

separation from a partner, involved in a dispute with a supplier or neighbour, need help with your employment situation, or wish to make a Will or Power of Attorney we can help you.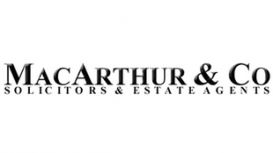 Inverness has always been known as the capital of the Highlands of Scotland, being an important commercial, administrative and communications centre. It is a popular tourist destination for its own

attractions and as a centre for touring the remainder of the Highlands. The City's name means that it is at the mouth of the River Ness and it is situated only 7 miles away from the North end of Loch Ness, the home of the famous Loch Ness monster.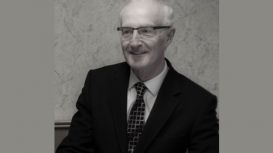 When someone dies and leaves assets which have to be dealt with either in terms of their Will or under the rules of intestate succession (where there is no Will) an executor must be appointed and,

unless the assets are very modest, in most cases an executor employs a Solicitor to act as his agent.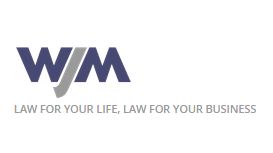 We are committed to you, and to helping you achieve your goals. We recruit and train ambitious lawyers, who enjoy using their imagination and their technical skills to deliver solutions for you, and

in that respect, everything we do is driven by your needs. We are truly Client-Centric. Being a Client-Centric practice means that we position WJM to best serve you, our client, by putting you at the centre of everything we do.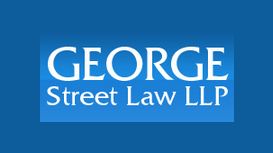 Your solicitor deals with very important issues so it is crucial that trust your legal representative. While making good use of modern technology, we believe our clients value a traditional service

and treat you and your family as individuals. We do not provide a standard service; instead we give you all the guidance and support you need.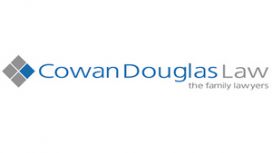 Cowan Douglas Law was the first niche practice of its kind in the Highlands specialising specifically in Family Law. Since that time the firm has expanded the services that we are able to offer;

however our primary focus remains dedicated to offering a specialist and expert service to all of our clients. As a practice we aim to create an atmosphere that is sensitive to the unique circumstances experienced by the difficulties that life may present.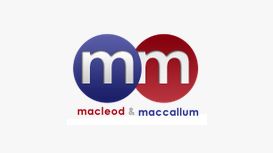 Macleod and MacCallum have been serving clients across the Highlands and Islands of Scotland for over 50 years. During this time we have developed a full range of legal, property and financial

services enabling us to effectively and efficiently deal with and respond to all of our clients needs whether they are an individual or a business.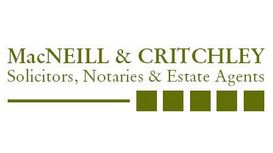 Working as a team, the three solicitors making up MacNeill & Critchley offer their Private Clients and Business Clients a general legal service with individual specialities. However, as the world

becomes a more and more complex place, we recognise that it may be necessary to offer our clients particular specialised advice. We are always happy to discuss any matter with you and, where appropriate, obtain for you expert advice from a Consultant or specialist.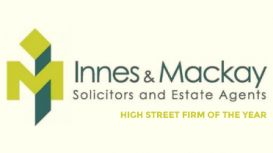 Today we assist clients in Inverness and across the Highlands with legal and property matters. Led by a team of five directors, we provide assistance with Conveyancing, Family Law, Civil

Litigation, Power of Attorney and Guardianships, Wills and Executries and Property sales and purchase.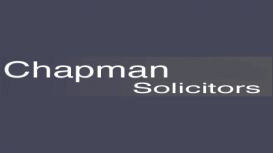 Chapman Solicitors are Criminal Defence and Road Traffic Lawyers, now based in Inverness (formerly Glasgow), with decades of experience in High Courts, Sheriff Courts and J.P. Courts throughout

Scotland. Whatever crime you have been accused of, it is vital that you receive expert legal advice from the outset. At Chapman Solicitors your case is in safe, highly experienced hands and you can be sure that your defence will be prepared with scrupulous attention to detail. Our solicitors, without exception, highly experienced in Criminal and Road Traffic cases at all levels. Your case will never be in the hands of a trainee solicitor or one with little experience.