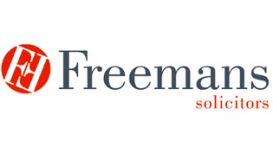 Freemans Solicitors was established in 1995 by Howard Freeman, and he is still the senior partner. We have a reputation for personal attention and a high standard of professional service, regardless

of the nature or value of the case and we advise both individuals and businesses on a wide range of legal affairs.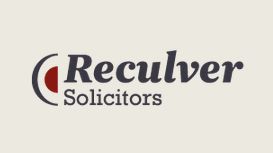 Reculver Solicitors is a niche firm of employment solicitors and lawyers established in 2004. We aim to achieve swift and effective solutions for our clients & provide practical, sensible advice using

plain English. We work closely with our clients if there is a situation that needs addressing and if at all possible we seek to prevent problems arising in the first place. Prevention is often better than the cure.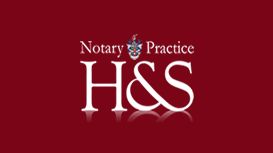 A customer focused 24 hr public notary in the heart of London Based in the heart of London we provide 24 hour public notary services on behalf of both personal and business clients across the world.

Whether you need us to witness a signature or to help you purchase business premises overseas, our notary public in London will provide you with a highly informed, friendly and efficient service, each and every time.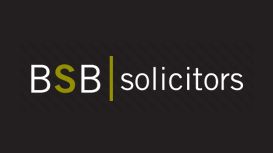 Established a decade ago, we are a specialist criminal defence, fraud, regulatory and immigration practice based in the heart of London.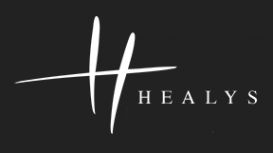 For over 30 years, we have had a clear vision as to how we wanted to develop our business and what our ethos and core values should be. The Firm has expanded from just 2 equity Partners to become a

full service law firm with an international reach, made up of 17 Partners and 100 staff. Our ethos is to build relationships and to become the trusted business partner to our clients, being available whenever required.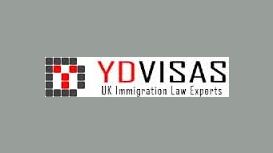 The award winning London based UK immigration firm offering all types of visa services including Tier 1 visa, Tier 2 Sponsor Licence, spouse visa, business visa, permanent residency card and others.

Get the best solution of your immigration problem with the help of YDVISAS. We believe in complete client satisfaction.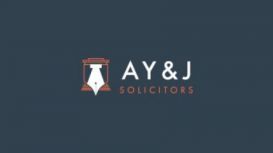 Do you have any immigration queries? We are the leading UK immigration solicitors in London and offer quick, reliable and accurate immigration solutions that get results.