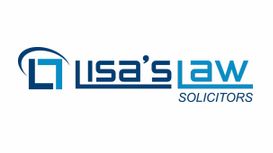 Lisa's Law's mission is to provide its clients quality legal service that meets and exceeds their expectation, in a timely manner that is effective and efficient and at a reasonable price that is

highly competitive and to be a responsible business by serving the local community.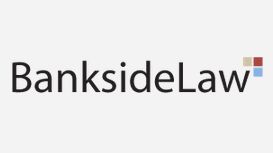 Bankside Law is a boutique London Firm who through proactive and effective representation protect and advance the rights and interests of both individuals and corporate entities when faced with

investigation or proceedings. We have extensive experience and pride ourselves on representing professionals in trouble, often with the benefit of legal expenses insurance as we are on various defence insurers' panels.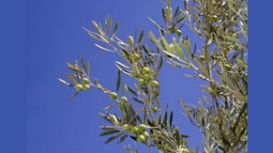 The recent case of Ecotricity owner Dale Vince (The Guardian) shows how vital it is to get a financial order for your settlement. Mr Vince and Ms Wyatt separated over 30 and divorced over 20 years ago

after 3 years of marital cohabitation. She is still able to make a financial claim. Even if you agree not to make any claims, get a consent order.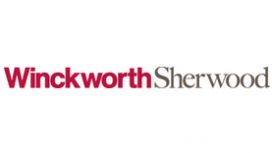 Winckworth Sherwood is delighted to sponsor the Social Housing Finance Conference 2015. Taking place on 21 May, it will be the first major housing conference following the general election and the

focus will be the new financial and political environment and how to plan financially under possibly a new political regime.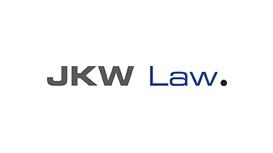 John is a solicitor with over 20 years experience of working in respected City firms in London and Birmingham. John established the firm to provide high quality legal advice focusing on commercial

dispute resolution with a particular focus on construction and insurance. We are able to offer legal advice to our clients in a lean and efficient manner by using consultants to the practice who are all experienced solicitors fully covered by the firm's professional indemnity insurance.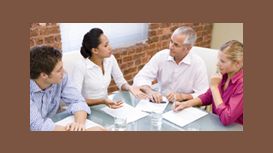 Established in 1993, Lawpack is the UK's leading provider of legal forms and DIY legal kits. We also produce a range of legal guides and have just launched our new legal services, which can help you

to write a Will and get a divorce. Our aim is to help you save hundreds of pounds in costly solicitor's fees by using our easy-to-use forms, kits and services.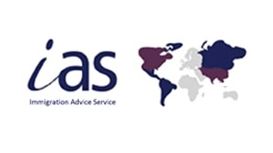 Immigration Advice Service is a dynamic immigration law firm that provides assistance to both individual and corporate clients, including businesses and charities of all sizes, entrepreneurs, overseas

investors, families and students. Many of our clients come to us through recommendation of family, friends, colleagues or organisations that have used our services and have been highly satisfied with our assistance.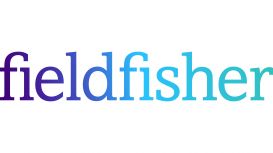 Personal Injury & Medical Negligence Solicitors Based in London, Fieldfisher is one of the UK's leading personal injury and medical negligence law firms. Over the past 25 years we have helped

thousands of people recover compensation for their injuries and illnesses. We offer free legal advice and take compensation claims on a "no win no fee" basis.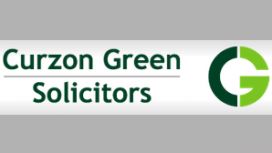 Curzon Green Solicitors is a distinguished law firm based in High Wycombe which services the needs of both businesses and individuals. Our expert solicitors provide advice on a wide range of legal

issues to help you manage the challenges and overcome the obstacles that life throws up. Our solicitors will happily meet clients in the comfort of their own homes and businesses where this is appropriate. We also have a sister office in London.