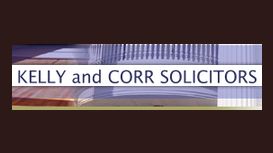 Vast experience in all aspects of Law with particular expertise in conveyancing both private and commerical. Mr Kelly has the added advantage of being qualified in the Republic of Ireland where he

undertakes considerable work moving in the area of private/commercial conveyancing and litigation both in the Circuit Courts and the High Court. Mrs Corr has acquired substanial experience in all areas of law.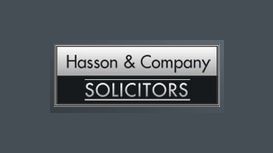 HomeAbout UsOur Team Michael McGee Joseph O'Leary John O'Leary John Hasson Paul Hasson Margaret O'LearyOur Services Personal Injury Solicitors - Car Accidents - Accidents at Work - Slipping & Tripping

Accidents - Medical Negligence - Free Legal Aid - Whiplash Claims - Free Enquiry Criminal Law Driving Offences Drug Offences Sex Offences / Abuse Benefits Fraud 24 Hr Police Station Advice Service Need a Solicitor at the Police Station?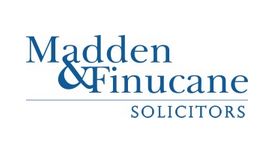 In our adversarial system, the defence lawyer must actively pursue the interests of the suspect or defendant. At every stage of criminal process, from the police station where many cases are won or

lost, through to the Magistrates' Court, Crown Court, and Court of Appeal, we strive to maintain our reputation for actively pursuing the interests and rights of our clients.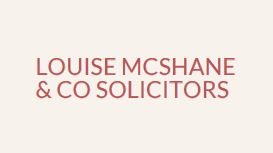 We are a law firm based in Derry providing sound advice on a wide range of legal issues to both private clients and business clients. Legal Aid is available for those clients who qualify. We are happy

to arrange appointments at a time convenient for you and can offer appointments after working hours if required.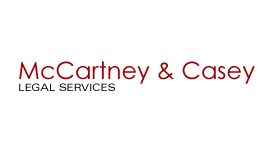 Based in Derry City in the North West of Ireland, we offer a wide range of legal and property related services. The firm was established in 1992 and is maintained by partners Greg McCartney and Kevin

Casey. We provide a wide range of quality legal services including residential and commercial conveyancing, Wills and Probate, accident litigation, childrens welfare and matrimonial, court representation in criminal cases and a free 24 hour call out service to clients detained at police stations.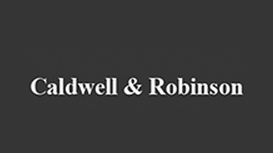 The firm consists of a team of very experienced lawyers, each of which is an expert in their own field. We have developed a number of niche practice areas and work closely with our clients to find

commercial and pragmatic solutions to legal issues which arise during the course their businesses from time to time.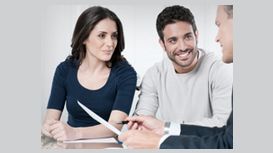 No matter whether your enquiry is about a road traffic accident or buying or selling a house Dickson & McNulty offer a free initial consultation. Talk to one of our team to see how we can assist you.

At Dickson & McNulty we strive to strike the right balance between the best legal advice and competitive pricing. Legal Aid is available in all appropriate cases and we can devise a payment plan to suit you.