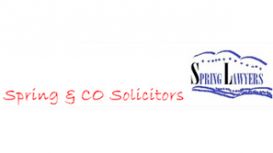 Based in Luton, Spring & Co Solicitors is a passionate legal service that can tailor our abilities to meet your needs. With a wide range of areas covered including family law and civil litigation, we

will ensure that you receive a high standard of service whenever you need us.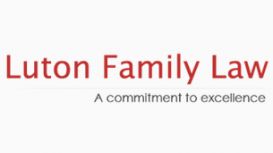 Ms. Huma Ali LL.B (Hons) is a solicitor and sole proprietor of the practice and is a member of the Law Society's Advanced Family Law Panel and member of Resolution. Huma qualified in 1993 and has over

22 years experience in Divorce, Finances and Cohabitation. She is very interested in cases relating to children and has also in the past dealt with Local Authority care work. All aspects of family work namely Divorce, Finances, Children and Unmarried Couples are dealt with by Huma.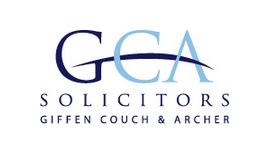 Whatever legal services you require, Giffen Couch & Archer has the expertise, knowledge and depth of experience to help you achieve the outcome you seek. Established in the Luton area since 1947, our

range of disciplines has grown over the years to encompass most aspects of family, property and commercial law.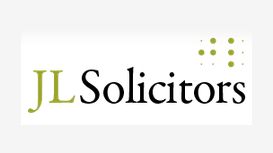 With extensive knowledge of various working practices gained from a number of firms over the course of his career in London, Kent, Hampshire, Bedfordshire and Hertfordshire, Joshua Lau has established

his own firm with a very clear set of values and principles. We are committed to ensuring that our service standards and client care is as good if not better than you will encounter anywhere else.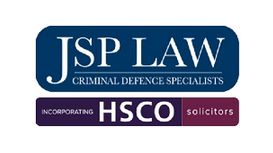 In recent times criminal law firms have tended to adopt a conveyor belt approach to defending cases. To some, a client appears to be no more than a name on a file passed from department to department

as the case progresses from the police station and through the courts. We do not agree with this approach. Ours is a more traditional method whereby clients have continuity of representation. One solicitor deals with a case until its conclusion.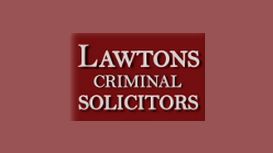 Lawtons Criminal Solicitors was set up in September 2004 with one aim, to provide outstanding advice to those accused of criminal offences. Our aim remains the same today. We concentrate on one area

of law so you know our time is devoted to criminal law and how it affects your case. The quality service we provide and the ability of our lawyers has been recognised by the award of the Law Society's excellence award for practice management, Lexcel.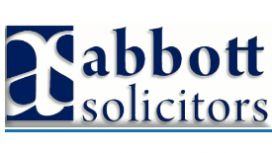 Abbott Solicitors is a leading law firm, specialising in Immigration, Personal Injury, Civil Litigation, Housing, Family Law, Employment. The firm enjoys an excellent reputation nationally and

internationally for the quality of services provided to its established client base. The firm combines its formidable strengths in crime law with state of the art facilities and a friendly and open approach to client service.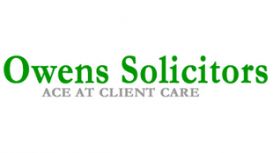 Owens Solicitors is a specialist Immigration and Family Law Practice situated in the town of Luton, Bedfordshire. We are a Lexcel Accredited practice, a quality mark, awarded by the Law Society, to

solicitors who meet the highest management and client care standards and we are very proud to have attained this high level of achievement. We are member of the family lawyers' group; Resolution, and follow its code of conduct for dealing with family cases in a non-confrontational way.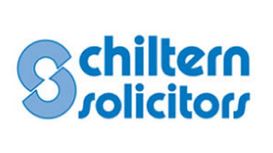 The principal at Chiltern Solicitors is Philip Ivinson who was admitted as a solicitor in 1994. He has considerable experience in both employment and criminal/motoring matters, undertaking all such

litigation personally. Prior to forming Chiltern Solicitors, Philip was a partner of a prominent local firm of solicitors in Beds and Herts and headed up their employment and criminal/motoring litigation department.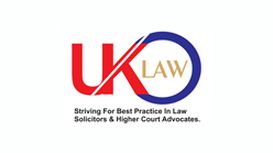 UK LAW aims is to increase competition in the market & to provide access to just fair and accessible advice & representation. The challenge was to provide from the private sector, a fair charging

policy that combines the best practice possible. Foremost, we recognise our clients' needs as we look at things from their perspective and how they feel. As for our Legal Aid clients you will find that UK LAW has resolutely staked its reputation on a "people first, profit last" platform.