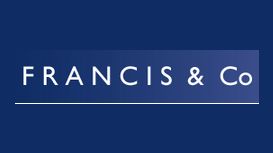 Throughout its history Francis & Co has seen many changes: the quill pens, high stools and desks of yesterday giving way to carbon paper before arriving at today's computer-age technology. The Francis

family dynasty practiced law for over two centuries. George Carwardine Francis, born in 1855, was admitted as a solicitor in 1878. His father before him was also a solicitor and the crown receiver for the Forest of Dean, but never worked in private practice.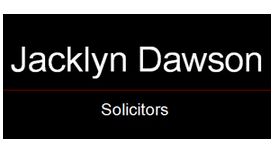 Jacklyn Dawson are a long established Newport firm. We can trace our roots back to the firms of Liscombe & Dawson and H. Meyrick Williams, who practised in the Newport area in the earlier part of the

last century. In 1963 both firms merged to form the firm of Jacklyn Dawson & Meyrick Williams. At around the same time this new practice moved to its current offices at Equity Chambers in the centre of Newport.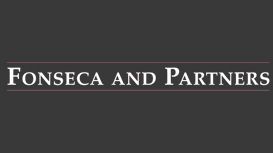 Fonseca and Partners is an independent firm, situated next to the historic church of St. Mary's in the centre of the town of Abergavenny, Monmouthshire, South Wales providing legal services to both

individuals and businesses. Our aim is to deliver legal services which meet the needs of our clients at a reasonable and competitive price. We focus on quality and building on our strong reputation and will provide our services in the most convenient way to our clients including home visits.