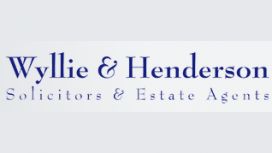 One of Perth's longest established legal Firms, Wyllie & Henderson was founded in 1903 and since then has offered a comprehensive range of legal and property services in Perth and further afield. With

approachable and outgoing Solicitors experienced in the full range of legal services available within the Firm and assisted by a comprehensive backup team, Wyllie & Henderson endeavour to retain traditional values within a modern practice environment.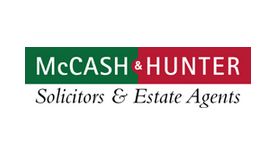 Our focus is on helping Individuals and Businesses through the complexities of Scottish Law in as friendly and uncomplicated way as possible. We aim to provide quality legal services and clear advice

without baffling our clients with un-necessary legal-ese. If you require more information, or help and advice - initial meetings for most services are free of charge.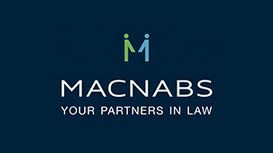 If you are approaching a major life change such as marriage, divorce or adoption, need help managing your affairs, are purchasing, selling or leasing your property, are involved in a dispute or have a

commercial matter with which you need assistance, please get in touch to discuss how we can help.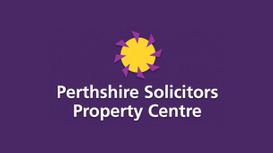 Perthshire Solicitors Property Centre - PSPC - established in 1970 by Perth Solicitors is a strong and effective marketing organisation dedicated to providing home buyers and sellers with an

unparalleled Property service in Perthshire. Successful from its inception, PSPC markets around 70% of Perthshire properties in all price brackets and offers a Property Service for sellers and buyers which is second to none (search Perthshire properties for sale now).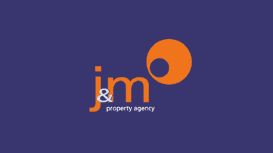 Jameson & Mackay are based in Perth, Perthshire, Aucherarder. We are solicitors, law advocates and estate agents. Our estate agency in Perth has a number of properties for sale or for rent. We also

provide legal services and legal advice on a range of issues including: personal injury, wills, commercial law, family law, employment law and debt collection.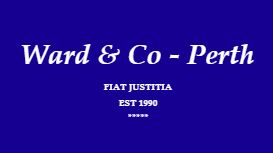 Ward & Co is respected for its long established expertise in Court work and for the quality of its representation. Our lawyers (who have accumulated over 90 years' experience in Court work) are

engaged in a large volume of Court cases each year and receive many testimonials of thanks from satisfied clients. Ward & Co is a member of the Law Society of Scotland and is approved for Legal Aid work by the Scottish Legal Aid Board.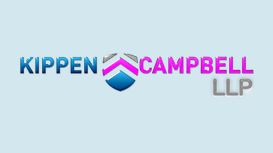 The village of Kinfauns is located approximately 4.5 miles from Perth and is close to the main Dundee to Perth dual carriageway, an ideal location. The reception hall of Beaumont House is very well

maintained, fully carpeted and attractively decorated. The lobby is welcoming, furnished with co.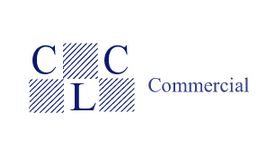 Commercial Legal Centre is an established Scottish commercial law firm whose reputation for sound business legal advice lies at the heart of its success. Our business lawyers have many years'

experience advising on a range of commercial law issues. Sole traders, small to medium-sized businesses and corporate clients all enjoy a straightforward, hands-on approach that builds strong, long-lasting client relationships.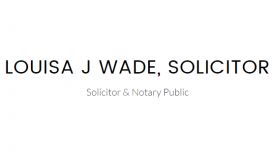 I have been an enrolled solicitor since 1995. During that time I have worked in several firms, mostly in the field of family law, in Perth, Dundee and Fife. Since 2010 I have run my own firm in Perth

with many long term and satisfied clients throughout Perth and Perth & Kinross. I have appeared regularly within Perth Sheriff Court for over 20 years. As such, I can offer you a wealth of experience as a Court lawyer. I have a strong background in family law; with a particular interest in resolving issues related to children such as contact and residence disputes.