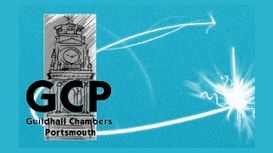 Long established in southern England, GCP offers high quality advice and advocacy to both the legal profession and members of the public. Our services encompass not only traditional courtroom

representation but also mediation, arbitration, and the increasingly popular Public Access Scheme. Our clerks take a keen interest in talking with you to ensure that you get the right barrister for the job. We continually aim to provide the very best service possible and your feedback is always welcome.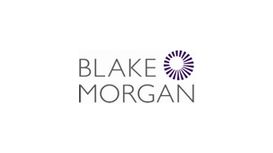 With exceptional talent and leading lawyers working across southern England and Wales, Blake Morgan has a highly skilled workforce with more than 120 partners and 900 staff, giving our clients access

to a greater depth of skills and experience. We act for large corporates, entrepreneurs and owner-managed-businesses, public sector and charity organisations.
With professionalism at our core, the Coffin Mew reputation has been built on our ability to deliver exceptional service. This, together with our innovative and friendly approach, is what sets us

apart. We understand legal issues can be complex and stressful, which is why we know it's important to have good people on your side, especially those who focus on solutions not problems. Successful, experienced and based in the Solent region for 120 years our longevity is underpinned by integrity.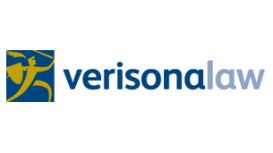 Portsmouth's leading legal practice, Verisona Law, is welcoming two new valued members of the team. Chloe Hicks first began her studies in law at South Downs College when she chose the subject for one

of her A-levels. She then went on to complete a Law & Business degree at the University of Portsmouth before flying out to visit her father who lives in Gibraltar.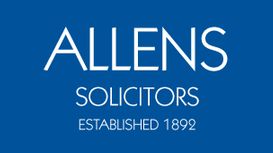 As a well-established firm of solicitors we look after our clients very well and we are very good at what we do, but we hope you won't take our word for it. We'd like you to find out for yourself.

Having used our site to learn more about the legal services we offer we hope you'll decide to give us a call and, ultimately, work with us. We think you'll like what you find.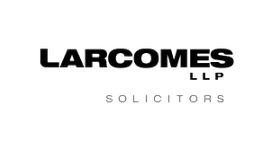 Larcomes' roots go back to a family firm of solicitors, established in Portsmouth in the 1880s. Larcomes are experienced commercial and family law solicitors with offices in Portsmouth and

Waterlooville. We have a well-established reputation for our friendly service and are always on hand for our clients, providing personal and business legal advice. Each and every member of our team of professionals is a specialist in their respective field.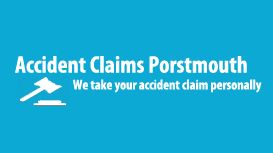 Accident Claims Portsmouth is dedicated to helping are clients get adequate compensation after they have been involved in a personal injury that was not their fault.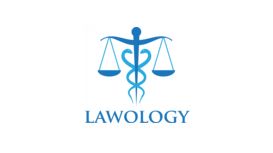 Based in the South East of England, Lawology's roots are firmly set in the legal, health and social care professions. Lawology has a particular interest in the application of law to health and care

practice and as such, we offers a diverse range of psycholegal, medicolegal and sociolegal services across England and Wales. Gary Spencer-Humphrey is our Consultant in Care and Expert Witness.