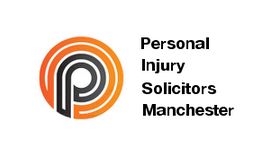 Our mission is to really understand your needs so that we can use our best suited solicitor for your case in order to get YOU the maximum amount of compensation we can. We don't stop there. We also

want to see you on the road to recovery so we will endeavour to claim any support and after care treatments that you may recover which will speed you along the road to recovery. This is why our clients are always happy to recommend us to people they know who are in need of our services.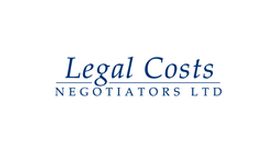 Legal Costs Negotiators Ltd, the experts in all fields of legal costs, are able to offer a full and extensive range of costs related services. When negotiating we achieve savings on over 99% of files

assessed for clients like you. With average savings of over 35% of total costs claimed (including all costs and disbursements) it is not difficult to calculate how much you could be saving. LCN offers a no saving, no fee service.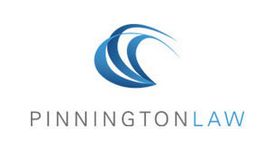 We have extensive experience and provide legal advice on all aspects of Family and Divorce Law, Wills & Probate and Professional Negligence. Our sensible and logical approach ensures that your case is

dealt with swiftly, sensitively and cost effectively. We know that money is often tight following a relationship breakdown and the cost of seeing a solicitor can be daunting.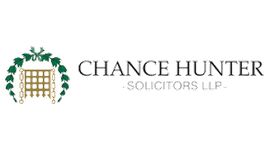 We have a well deserved reputation for excellence in our areas of expertise and we are keen to preserve this. We do this by concentrating only on the areas of law in which we have experience and by

committing ourselves to maintaining an expert understanding of the law and to constant improvement in our chosen fields. We believe that we can best serve the interests of our clients by ensuring that they are advised 'in the round'.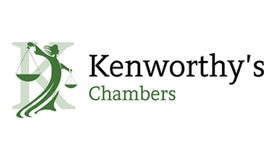 Kenworthy's are a forward thinking and user friendly set of chambers dedicated to excellence and client care. The strategic aim of Kenworthy' Chambers is to provide the best quality services from the

best quality barristers in a friendly approachable, sympathetic and client focused manner. However procedures are in place to ensure any complaints, however seldom received, are given due attention and appropriate resolutions found.
Hugh Jones Solicitors is a firm of independent Court of Protection solicitors, founded by Hugh Jones, a nationally recognised leader in the field with over 30 years' experience in supporting

vulnerable people, particularly those with a mental incapacity, their families and their advisers. We also offer traditional private client services - Lasting Powers of Attorney, wills, probate, estates and trusts.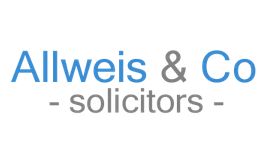 Allweis and Co are a fast and growing personal injury firm whose core clientele are based in Manchester and London. And here is the best part, as long as the accident wasn't your fault, some costs

through the third party insurers and minimal cost to yourself.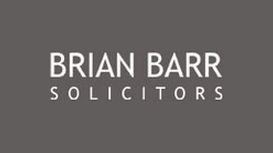 I would just like to say well done and thank you for all your help in dealing with my case. From the moment I picked up the phone to call you it was the best decision I ever made. You, especially

Lyndsey were so helpful and put me at ease despite me not liking using the phone and getting flustered and anxious before the call. You always understood when I had bad periods and didn't get back to you straight away as I should have.