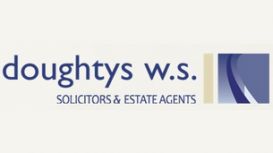 With coverage extending to Berwickshire and East Lothian, Doughtys W.S. has provided legal and property services for over 150 years. If you are buying or selling property or need legal advice, you

will find a personal, friendly and professional service.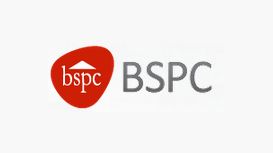 Established in 2001, the Borders Solicitors Property Centre (BSPC) is the largest local network of property agents, with 20 independent member firms operating from 33 offices conveniently located

throughout the region. BSPC's member firms are well known and widely respected within their own areas of operation, in some instances for more than 100 years.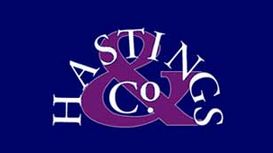 Did you know that Hastings & Co are SOLICITORS who are also Estate Agents? Many people think it is the other way around! Being solicitors as well as one of the largest property agents in the Scottish

Borders puts us in a unique position to provide you with a seamless service to save you time, stress and money by co-ordinating your property marketing and legal transactions.