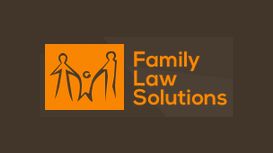 At FLS we want our clients to have the confidence that we will listen, help and support them through a difficult time in their life. We want you to be involved and in control of your family's future.

We are dedicated and determined to assist and progress each client's case to a satisfying conclusion, one which would have exceeded expectations.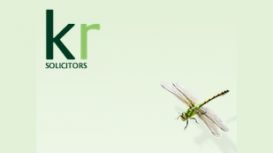 Kidd Rapinet, Solicitors are a law firm with a difference. Based in London, Aylesbury, Farnham, High Wycombe, Maidenhead and Slough, we offer legal services to both business and private clients on a

wide range of issues. We provide a professional, partner-led service that is both personal and cost-effective. But what really sets us apart is that these high quality legal services are available through every Kidd Rapinet office across London and the South East.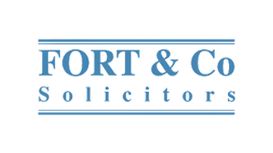 Fort & Co. Solicitors are an enthusiastic team of lawyers offering high quality, friendly and cost-effective legal advice. Many of our clients qualify for legal aid but we provide the same high

quality service to both publicly funded and private paying clients, so you can be confident that you'll always get personal attention, expert advice and a top quality service from our professional legal advisers.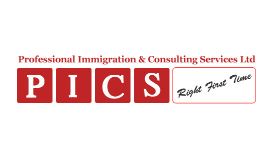 Immigration law is rapidly changing therefore expertise and knowledge is required in dealing with immigration matters. As a regulated OISC advisor in Slough, we deal with immigration cases only and we

are completely dedicated to updating our services in line with changes in immigration rules. We are an established and dynamic company specialising in immigration advice services in Slough that offers a fresh and flexible perspective. We promise reliable, comprehensive and confidential advice.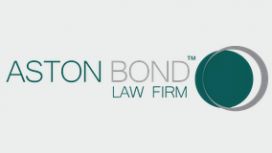 Our Solicitors believe in the traditions of the law whilst moving with the times. Our approach is to treat our clients in the same manner that we would want to be treated. Our business is therefore as

much a commercial model as a professional practice, built on our four square foundations: Vision, passion business excellence, effective teamwork and sound advice.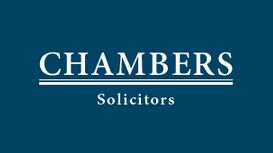 Chambers Solicitors is a unique high street firm providing a quality legal service which is easily accessible to the general public. Anyone looking to take up our service is invited to come in to the

office at any time on an informal basis for any queries, advice or further information.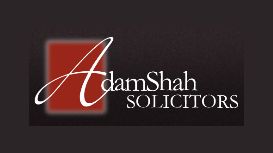 AdamShah Solicitors was formerly known as Azhar & Co. It was originally set up in 1998 and the name 'AdamShah Solicitors' was introduced in 2012. We have a history of dealing with complex cases and we

always endeavour to provide high standard of service to our clients and offer legal advice that is to our client's satisfaction and at times it is an innovative solution to a difficult legal problem.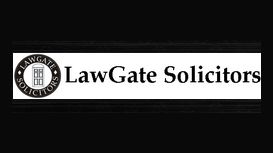 Welcome, you've chosen one of the UKs largest Specialist Solicitors. As a law firm we work with large businesses and private individuals throughout UK.We pride ourselves on being able to provide you

excellent value for our expertise and experience while also grasping your situation and ensuring the best possible result. Our Lawyers are expert in Immigration, Family Law, Coneyancing, Disputes & business services.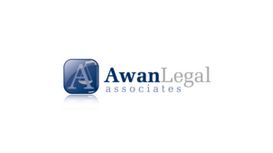 Awan Legal Associates Ltd is a reputable and leading specialist in the field of immigration law. We have high success rates and have acted in many complex immigration cases, including for applications

to the Home Office/British Embassies and in appeals before the First Tier Tribunals and Upper Tier Tribunals. We provide our clients with a personal, professional and dedicated service. Our caseload derives mainly through word of mouth and on client recommendation.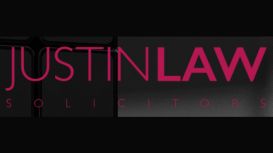 A leading independent law firm, based in the heart of the Thames Valley, who continually deliver a true 5 star legal service. Successfully solving your legal matters through our dynamic thinking, team

working and continual re-investment in knowledge, resources and time.