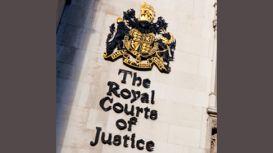 All work undertaken at Temple Costs Lawyers is undertaken by one of a number of fully quailed Costs Lawyers and Members of the Association of Costs Lawyers with a wide ranging experience drawn from

having worked both in-house and as independent costs experts. All hearings are conducted by a fully qualified Costs Lawyer who will have undertaken advocacy training and as legal costs professionals attends regular legal training to keep abreast of legal changes and developments.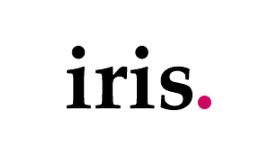 Comprised of highly qualified, experienced and accredited Lawyers and Solicitor-Advocates, we offer high quality specialist advice and representation in various areas of law, including Family Law,

Housing & Debt Law, Residential and Commercial Conveyancing, Employment Law, Wills and Probate, Civil Litigation and Contract Disputes, Business Law/Commercial Issues and Landlord and Tenant. We also provide specialist legal advice and assistance in all aspects of Immigration Law.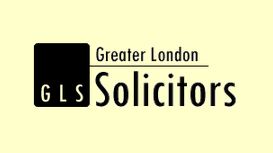 Greater London Solicitors is a friendly high street firm aims to provide a personal level of service to our clients. We maintain a close working relationship with our clients and aims to meet their

needs as much as possible. Greater London Solicitors is a warm and welcoming law firm in newly refurbished premises on the busy London road in Croydon.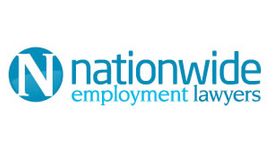 We know how stressful and time-consuming it can be dealing with an employment law issue or an Employment Tribunal claim, so let us help you by shouldering the burden. We are expert employment lawyers

and have a superb record in representing our clients. We provide a seamless, cost-effective service means that you will have peace of mind from start to finish.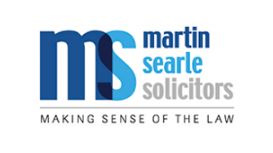 We are an award-winning law firm because our team works tirelessly and with conviction to protect people's rights, and to safeguard jobs and businesses for the future. Whether you are an individual or

a business in need of legal advice, Martin Searle Solicitors can help you. We help clients resolve a comprehensive range of employment law and community care law issues.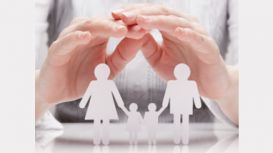 Ravindran Law Ltd in Sutton, Surrey is a long-standing family law solicitor firm that excels in providing professional, individually tailored legal services to a wide range of clients. It is our aim

to provide a friendly and efficient service and to put our client's interest first. For expert advice on a wide range of areas contact us today.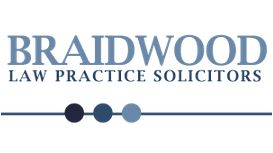 Braidwood Law Practice Solicitors is a one-stop specialist hub in Croydon, consisting of a team of dedicated and committed specialist Solicitors in the areas of Housing Law, Crime & Benefit Fraud,

Child Care Disputes with the Local Authority, Matrimonial & Private Children Disputes, Bankruptcy/DRO applications and Insolvency Litigation.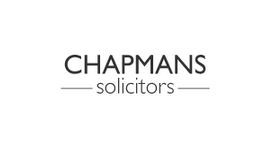 Chapmans (also known as John Chapman & Co) has a long tradition of providing the highest quality legal work to the local community it serves, including Sutton, Cheam, Morden and Mitcham. The firm

offers a broad range of legal expertise with specialist departments for Litigation, Conveyancing and Private Client Work. Although the firm has deep historical roots, it is modern and forward thinking. This is reflected in the advanced technology used within the firm.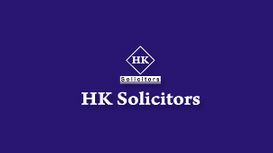 Thank you for taking the time to visit HK Solicitor's website - We hope that you will find it helpful and informative. HK Solicitors is a specialist law firm based in the heart of Morden town centre,

specifically located for its well linked transportation network, thus making it easy for clients to visit the firm. At HK Solicitors our priority is to act in the best interests of our clients.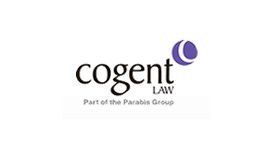 Thank you for taking an interest in our business. We appreciate your visit and have included in this section further details about the services we offer to businesses. We operate nationally, in the

areas of home and motor legal expenses, plus insured loss recovery services. We work in a very efficient way, which allows us to handle large volumes of cases, whilst ensuring the highest levels of consistency and customer satisfaction.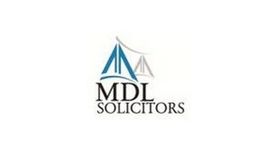 MDL Solicitors is an experienced firm committed to excellence which takes pride in providing a high quality legal service. We strive to provide a a high standard of service and achieve the best

outcome for our clients. To accomplish our focus on a high quality service we focus our advice in the areas of Family, Employment and Immigration law. We work efficiently to ensure that we deliver the service our clients require. We pride ourselves in our quality of work and attention to detail.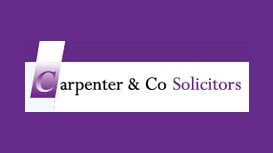 We aim to continue that tradition, fostering our reputation for providing quality service at a fair price to our Clients, and to build upon that base to develop further the firm's standing. As part of

our on-going commitment to excellence, Carpenter & Co has gained Lexcel accrediation, which is only awarded to practices displaying the highest standards of client care, case management and risk management.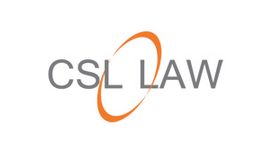 We are a Croydon based firm of specialist family and dispute resolution solicitors, operating in London and nationwide, offering an efficient and highly personal service across a broad range of legal

matters. Given the complexities of modern-day living, it is increasingly possible that you will need the services of a solicitor sometime in your life, and should that need arise, we are here to listen and advise.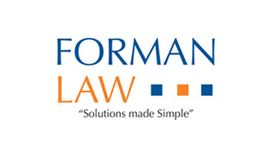 Forman Law solicitors can advise and assist you in relation to legal agreements and disputes concerning children, debt collection, employment & compromise agreements, landlord & tenant, family &

divorce, power of attorney and probate matters. We specialise in dealing with complex and high value cases but are equally happy to deal with everyday situations.